Articles tagged
"Page Street Kids"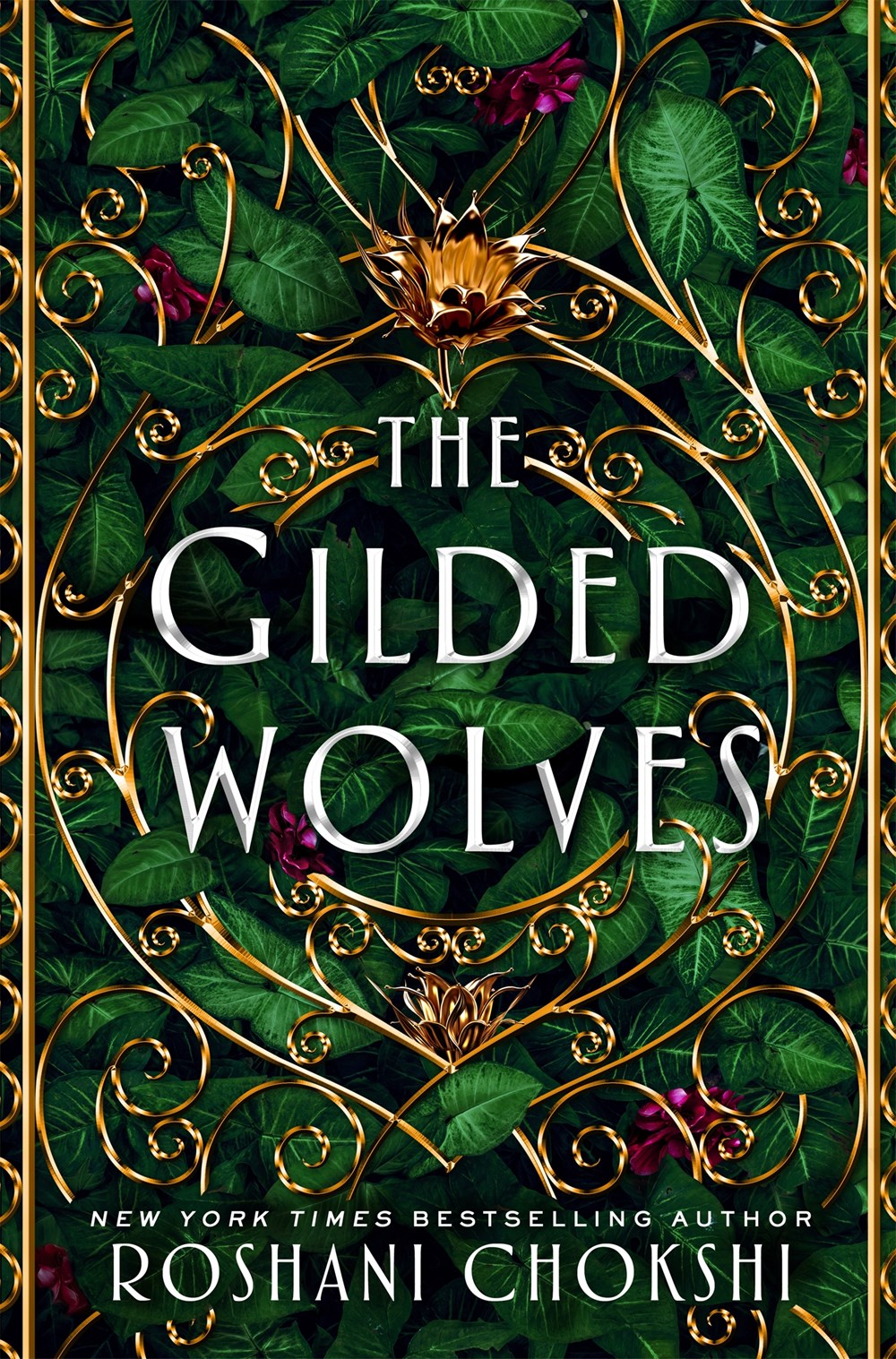 THE GILDED WOLVES by Roshani Chokshi
Available now from Wednesday Books
Ages 12 to 18
Paris, 1889: In this city, no one keeps tabs on secrets better than treasure-hunter and wealthy hotelier, Séverin Montagnet-Alarie. But when the all-powerful society, the Order of Babel, seeks him out for help, Séverin is offered a treasure that he never imagined: his true inheritance. To find the ancient artifact the Order seeks, Séverin will need help from a band of experts. Together, they'll have to use their wits and knowledge to hunt the artifact through the dark and glittering heart of Paris. What they find might change the world, but only if they can stay alive.
ECHO NORTH by Joanna Ruth Meyer
Available now from Page Street Kids
Ages 14 and up
In this spellbinding and darkly romantic twist on East of the Sun and West of the Moon,Echo's carefully structured world falls apart after her father leaves for the city and mysteriously disappears. Believing he is lost forever, Echo is shocked to find him half-frozen in the winter forest six months later, guarded by a strange talking wolf—the same creature who attacked her as a child. The wolf presents Echo with an offer: for her to come and live with him for a year. But there is more to the wolf than Echo realizes, including a history she can't remember.
readmoreremove