Books for Teens
Happy Friday, fellow book-lovers!
We're ending this week with a fun, honest, patriarchy-smashing take on coding and the birds & the bees!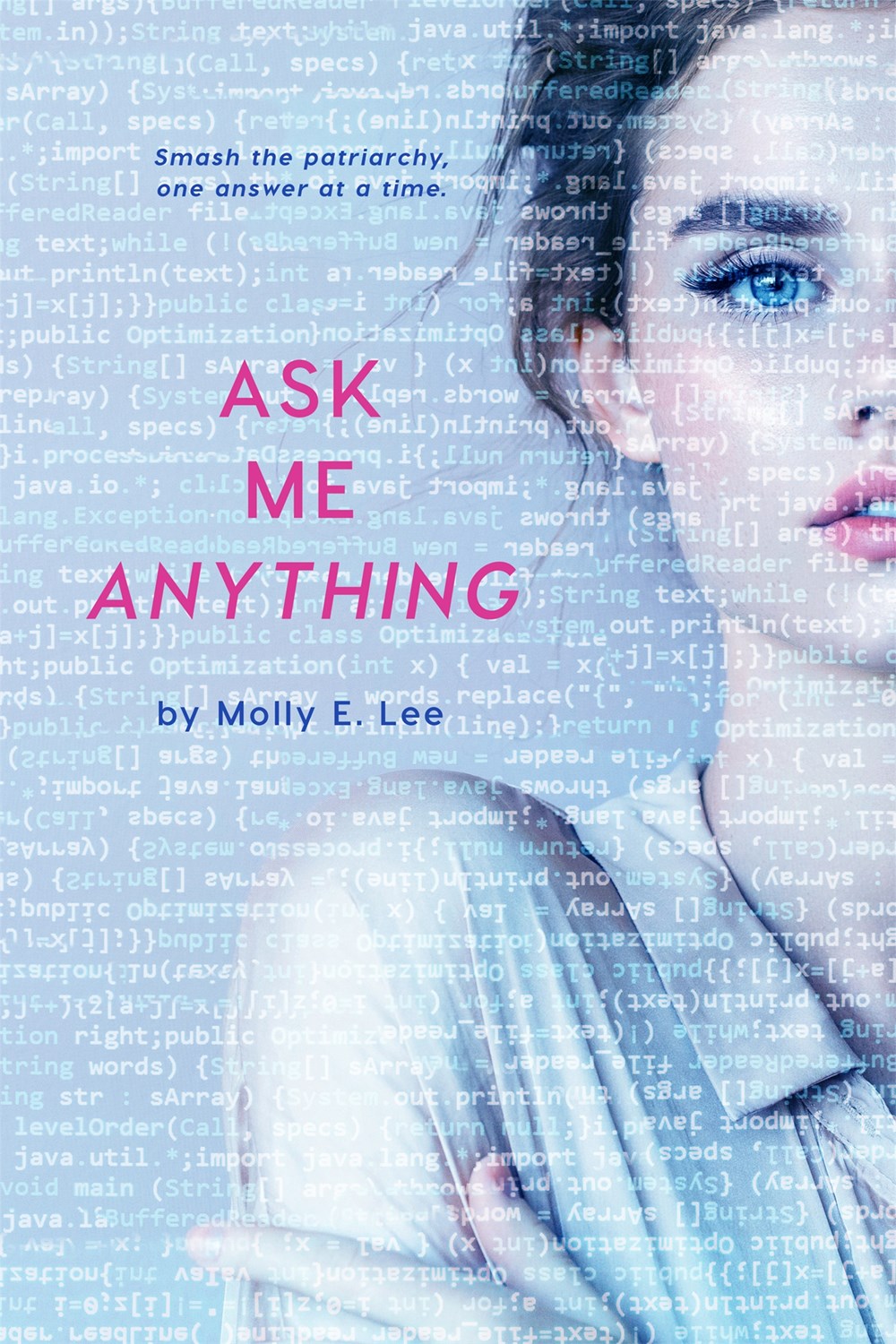 ASK ME ANYTHING by Molly E. Lee
9781640636583
Available now from Entangled: Teen
Ages 14 And Up
Wilmont Academy has been teaching the same archaic sex education for decades. Enter Amber Henderson! Using her coding and web design skills, Amber creates an anonymous blog providing free, honest, sex education and advice. She carefully selects and answers questions, not shying away from anything difficult or awkward. And for anything she doesn't know, she relies on her parents.
When the administration hears about the blog, they enlist the second-best hacker in the school (aka Amber's crush, Dean) to shut it down. And now Amber has to figure out how to keep her blog intact without losing Dean or her reputation in the process.