Articles tagged
"ASK ME ANYTHING"
Hello, YA librarians!
Check out our latest & greatest YA titles from the past two months, then join us on Twitter today at 2:30pm EST for Early Word YA Galley Chat (#ewgcya) and tell us what you've been reading & loving!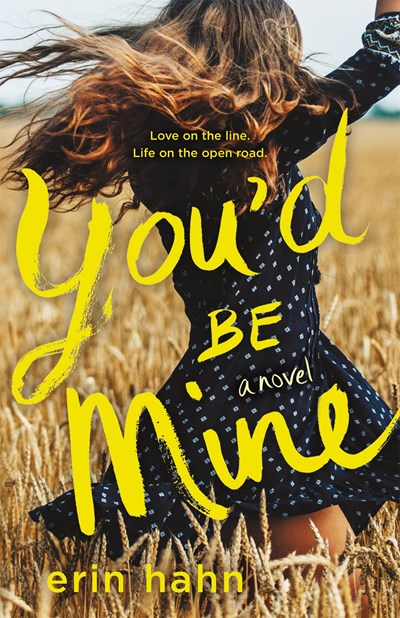 YOU'D BE MINE by Erin Hahn
9781250192882
Ages 14 to 18
Annie Mathers is America's sweetheart and heir to a country music legacy full of all the things her Gran warned her about. Superstar Clay Coolidge is a heartbreaker and troublemaker and his label has threatened to drop him if he can't convince Annie to join his summer tour and fix his image. Swayed by Clay's undeniable charm and good looks, Annie and her band agree to join the tour. Can the right song and the perfect summer on the road make two broken hearts whole?
"Hahn's nuanced and complex rendering of both protagonists will stir hearts. " —Booklist
"A good ol' fashioned love story." —Kirkus Reviews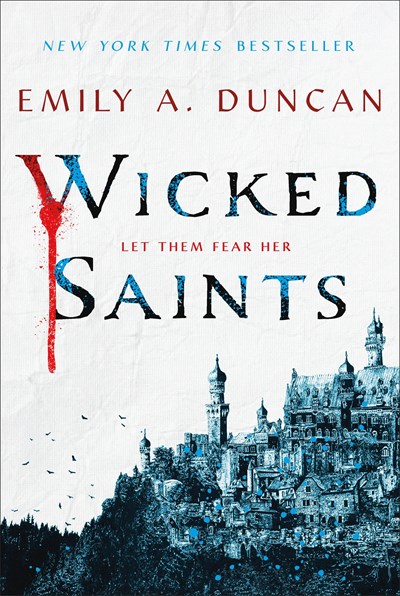 WICKED SAINTS by Emily A. Duncan
9781250195661
Ages 13 to 18
Let them fear her.
In this stunning Joan of Arc inspired debut, Nadya—a peasant girl who can speak to the gods—must find a way to work with a deadly adversary to turn the tide of the war and assassinate the mad king. When their scheme leads them straight to the royal family, Nadya must decide whether to trust the High Prince—her country's enemy—or the beautiful, troubled boy with powers that may ignite something worse than the war they're trying to end. Chaos ensues.
"Rarely does a dark, magical epic have so effective a character-grounded sense of humor."
—Bulletin of the Center for Children's Books
"Densely descriptive prose flows smoothly . . . with lush, specific depictions of magic that are compelling." —School Library Journal
readmoreremove