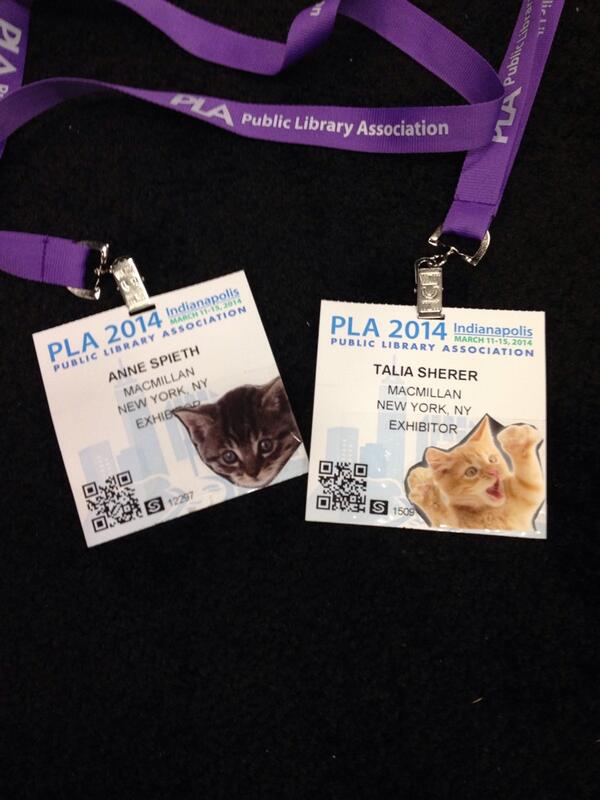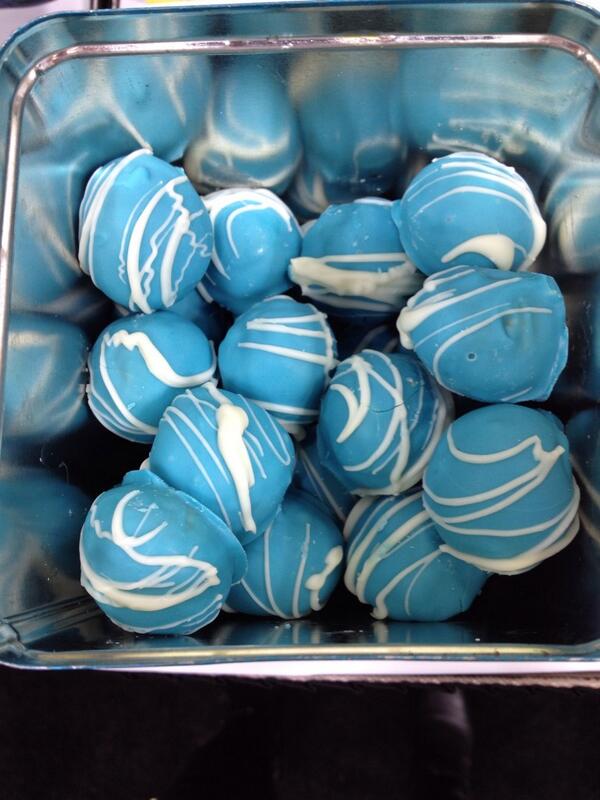 PLA is here! We hope you haven't had too much trouble making it to Indianapolis with this wacky weather and we look forward to seeing you in our booth (#1852).
Make sure to get your badge "cat-ified" and enjoy tasty treats that Anne made. Why? Cause we love ya.
Doors open at 4:00pm. For those of you attending the Library Journal author party, we'll see you there.

See ya soon! [...]