Welcome to your one stop shop for all of Macmillan's adult titles with teen appeal!
This page is ever-changing, so be sure to keep an eye out for new additions throughout the year!
---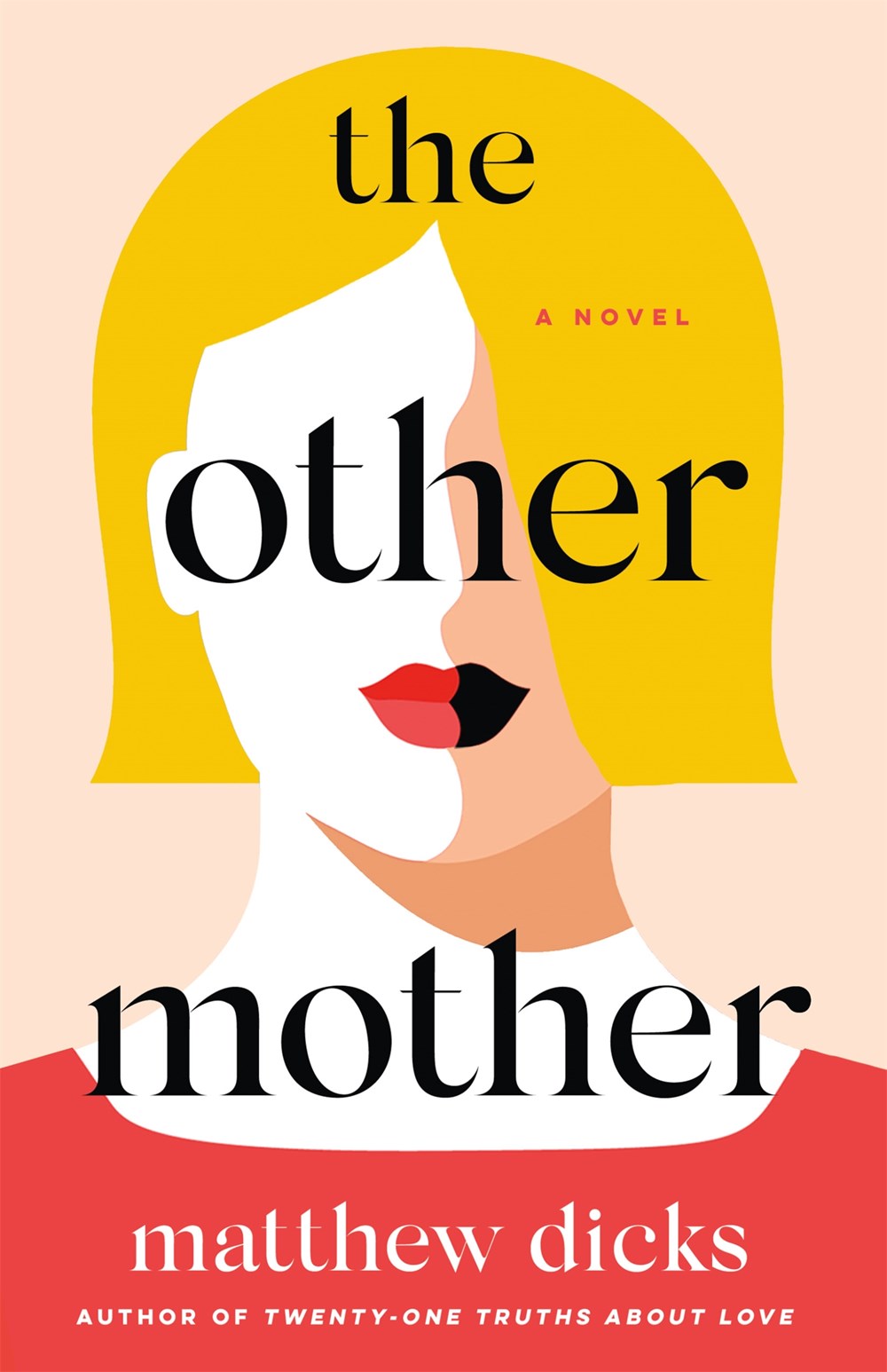 THE OTHER MOTHER by Matthew Dicks
9781250103468
Available now from St. Martin's Press (1/12/21)
From the beloved author of MEMOIRS OF AN IMAGINARY FRIEND comes a novel about a teenage boy coping with the rupture of his family by viewing his mother in an unusual light.
"Easy reading, a touch of mystery, and a relatable teen protagonist make this an obvious choice for teens who like realistic fiction." —Booklist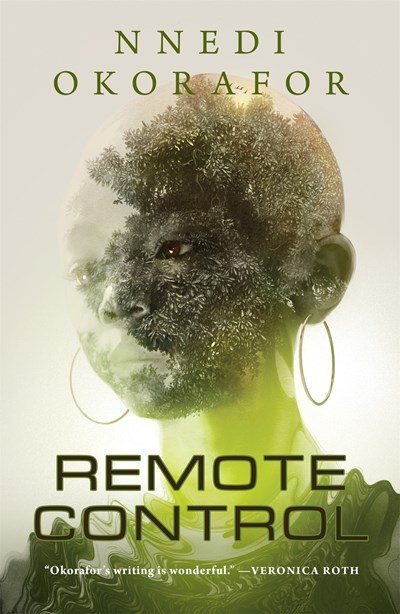 REMOTE CONTROL by Nnedi Okorafor
9781250772800
Available now from Tordotcom (1/19/21)
An alien artifact turns a young girl into Death's adopted daughter in this tale of community and female empowerment by BINTI's Nnedi Okorafor.
"Sankofa's compelling mystery and exciting journey will appeal to young adult readers who enjoy an introspective main character." —Booklist
"Okorafor builds a stunning landscape of futuristic technology and African culture, with prose that will grab readers from the first sentence. Sankofa is at once innocent and experienced, facing a world forever changed for and by her. VERDICT This compelling novella is Africanfuturism sf at its best." —Library Journal, starred review
"Following a common trend in Okorafor's work, this imaginative, thought-provoking story uses elements of the fantastic to investigate the complexities of gender and community outside of a European, colonial imagination. Readers will be blown away."
—Publishers Weekly, starred review
MY BRILLIANT LIFE by Ae-ran Kim
9781250750556
Available now from Forge Books (1/26/21)
A universal tale of family bonds and out-of-the-ordinary friendships, MY BRILLIANT LIFE interweaves the past and present of a tight-knit family, finding joy and happiness in even the most difficult times.
"Reminiscent of John Green's THE FAULT IN OUR STARS (2012); the struggles of its YA characters will surely resonate." —Booklist
THE MASK FALLING by Samantha Shannon
9781635570328
Available now from Bloomsbury Publishing (1/26/21)
From the New York Times bestselling author of THE BONE SEASON and THE PRIORY OF THE ORANGE TREE, the stunning fourth novel set in the world of Scion.
"For YA fans of the series, though violence and Paige's suffering are constants." —Booklist
"Shannon expertly blends genres to create a story that is at once a political thriller, a dystopian epic, and a paranormal adventure. This bold series installment will leave fans eager for more." —Publishers Weekly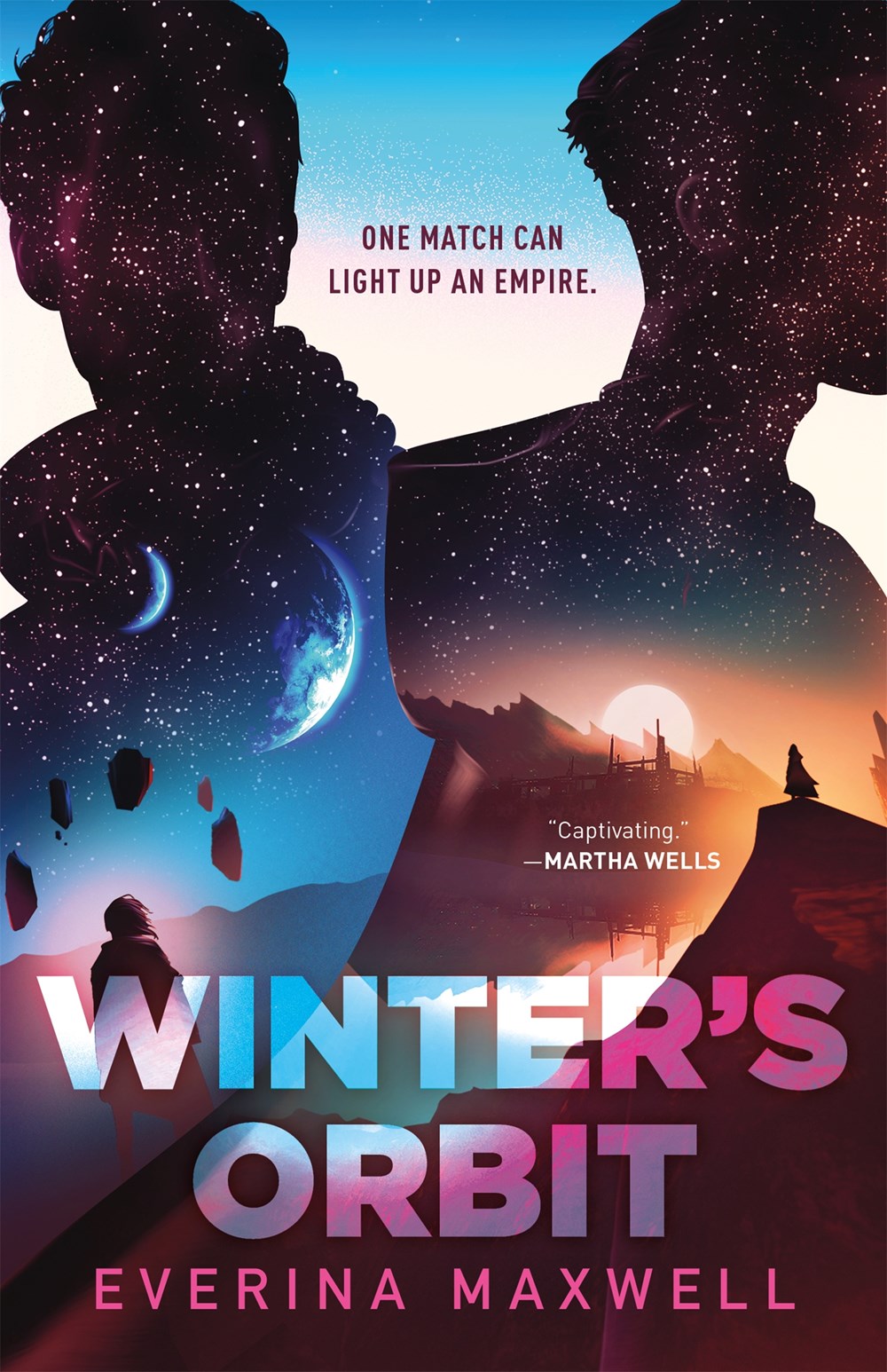 WINTER'S ORBIT by Everina Maxwell
9781250758835
Available now from Tor Books (2/2/21)
ANCILLARY JUSTICE meets RED, WHITE & ROYAL BLUE in this exciting debut already made popular online. So begins a legendary love story amid the stars.
"Recommended for teens who enjoy exciting romantic adventures with some soft science fiction elements, especially those looking for LGBTQ representation." —Booklist
THE THREE MOTHERS by Anna Malaika Tubbs
9781250756121
Available now from Flatiron Books (2/2/21)
From Gates Scholar and First Lady of Stockton, CA, comes the first book to celebrate the three great women who raised and shaped America's most pivotal heroes: MLK, Malcolm X, and James Baldwin.
"This heavily documented and unflinching look into the lives of early twentieth century African American women is an extraordinary resource [for YAs]." —Booklist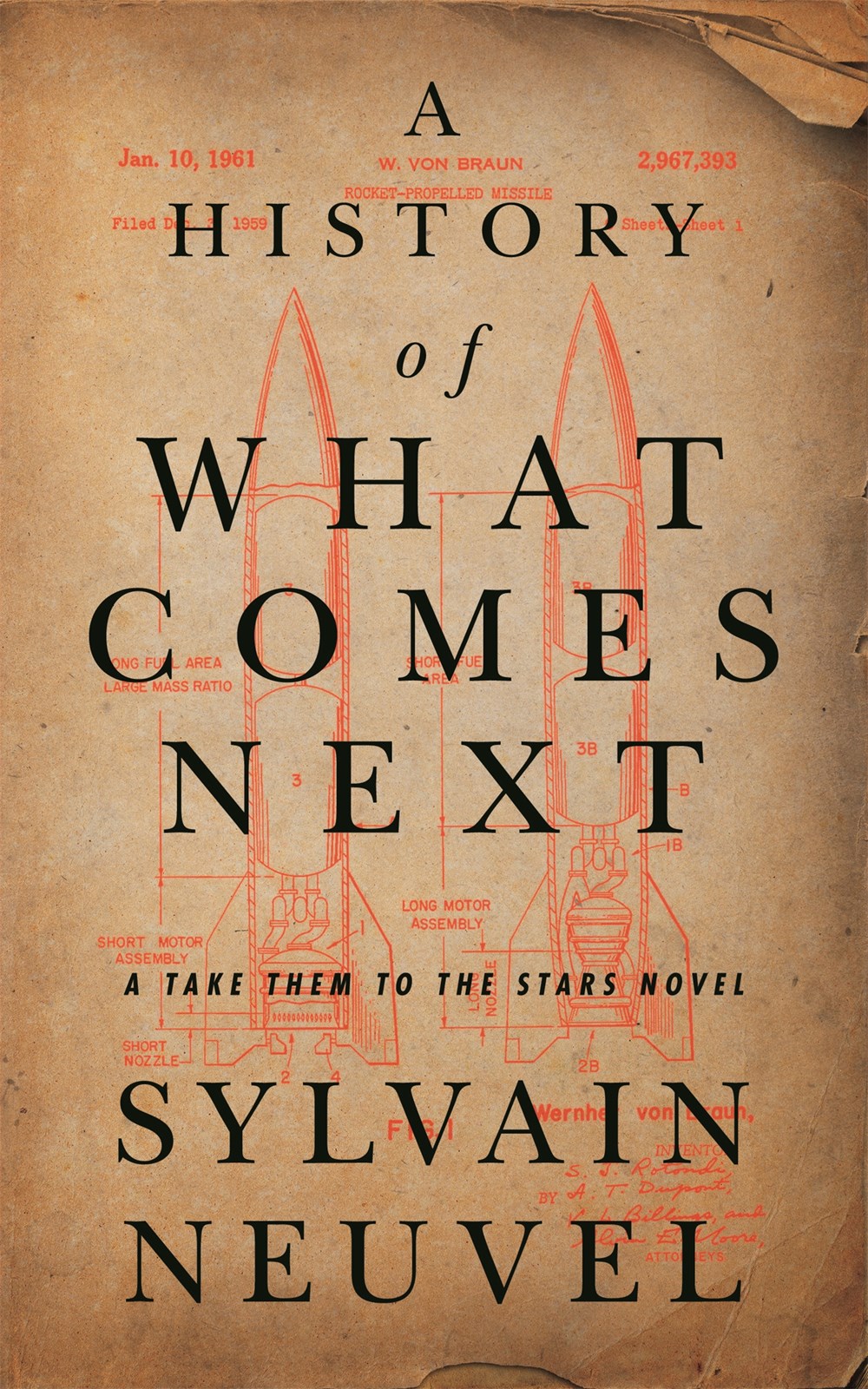 A HISTORY OF WHAT COMES NEXT by Sylvain Neuvel
9781250262066
Available now from Tordotcom (2/2/21)
Showing that truth is stranger than fiction, Neuvel weaves a scfi thriller that blends a fast moving, darkly satirical look at 1930s rocketry with the amorality of progress, and the nature of violence.
"Teens will identify with the 99th daughter's struggle to accept her role and cheer for her loving bond with her girlfriend." —Booklist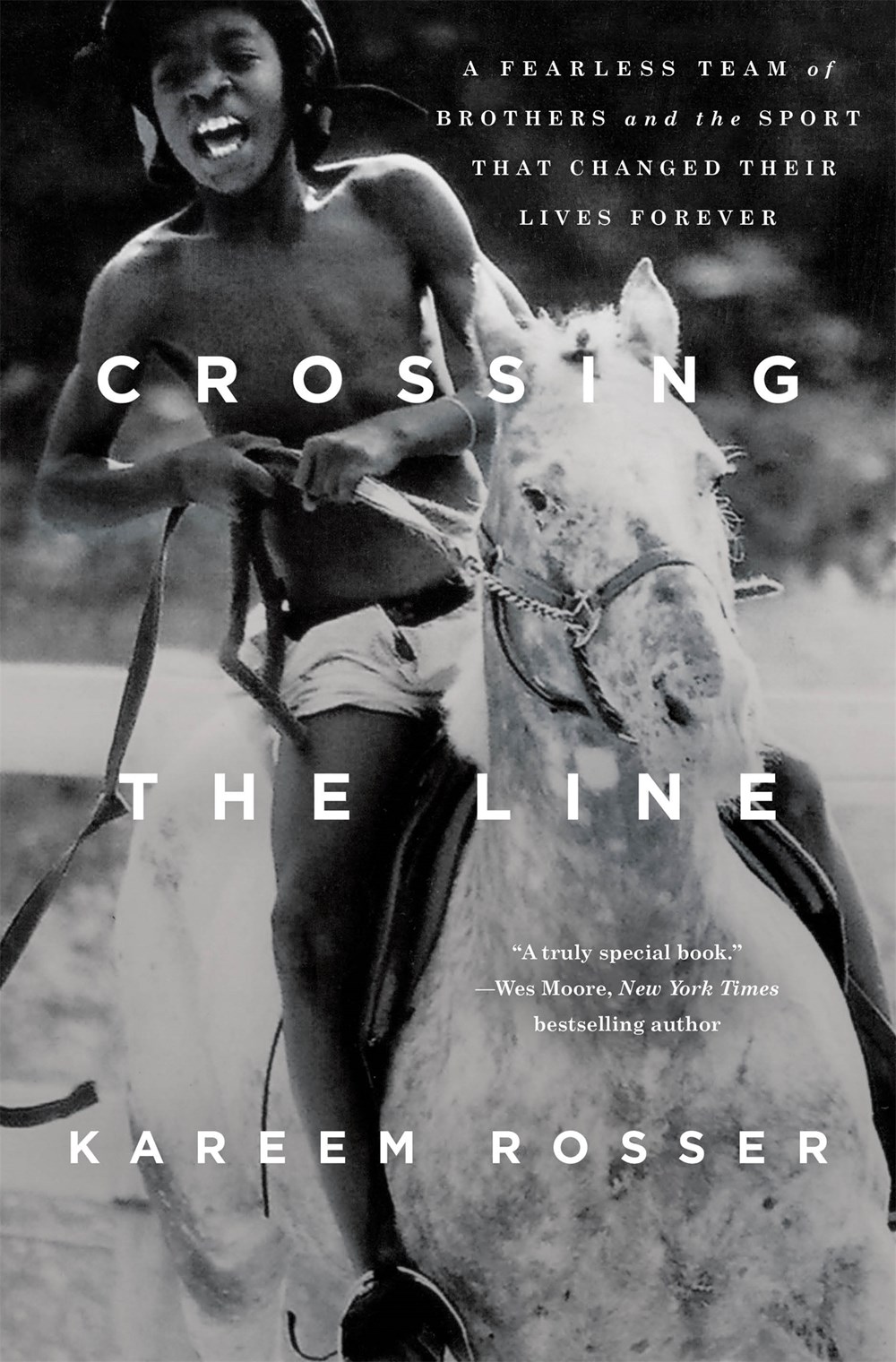 CROSSING THE LINE by Kareem Rosser
9781250270863
Available now from St. Martin's Press (2/9/21)
An inspiring memoir of defying the odds from Kareem Rosser, captain of the first all-black squad to win the National Interscholastic Polo championship.
"This stereotype-shattering memoir about a Black teenager from Philadelphia who became a polo champion will hook YA readers on many levels." —Booklist, starred review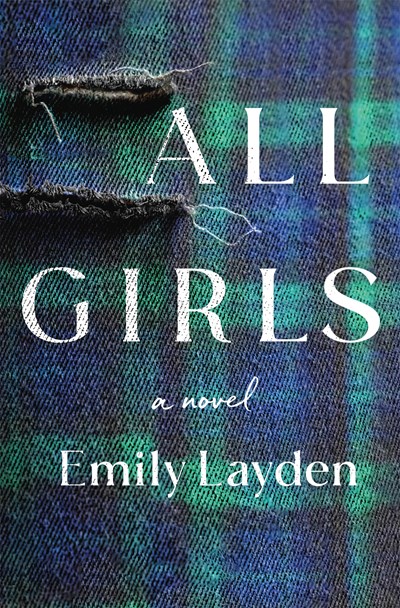 ALL GIRLS by Emily Layden
9781250270894
Available now from St. Martin's Press (2/16/21)
A keenly perceptive coming of age novel, ALL GIRLS follows nine young women as they navigate their ambitions and fears at a prestigious New England prep school, all pitched against the backdrop of a scandal the administration wants silenced.
"Give this to teen fans of Gossip Girl and other aspirational prep-school stories." —Booklist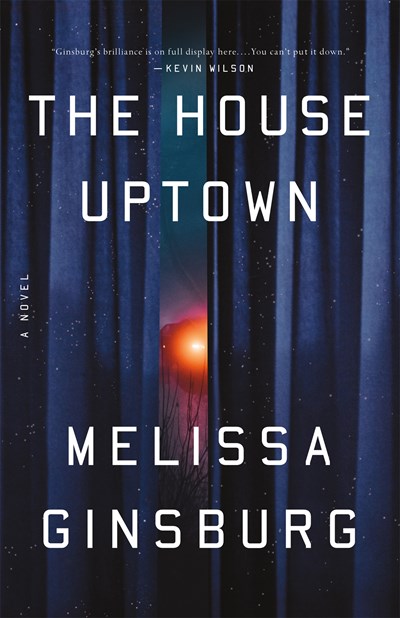 THE HOUSE UPTOWN by Melissa Ginsburg
9781250784186
Available 3/16/21 from Flatiron Books
An emotional coming-of-age novel about a young girl who goes to live with her eccentric grandmother in New Orleans after the death of her mother.
"The presence of a well-developed teen character will attract YA mystery fans." —Booklist
---
Find all of our 2021 YA titles here.