The first lie you'll ever tell, the last secret you'll ever keep.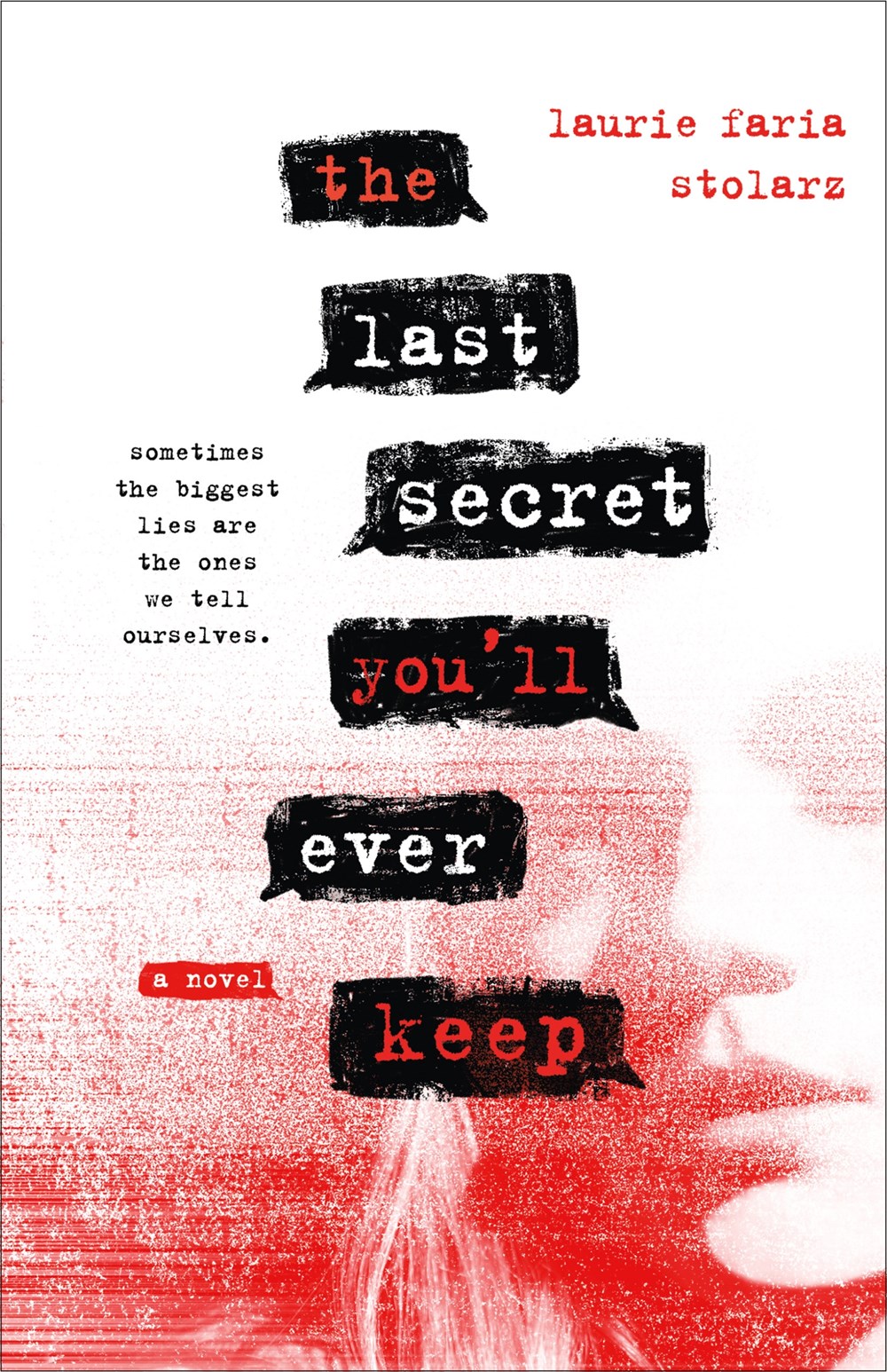 THE LAST SECRET YOU'LL EVER KEEP by Laurie Faria Stolarz
9781250303738
Available from Wednesday Books on March 16, 2021
Ages 12-18
E-galley on Edelweiss & NetGalley
Terra was missing for four days—trapped in a well, scratching the walls to get out, and savoring every drop of rain to quench her thirst. When she finally escapes, she returns to a world where no one knew she was missing, and no one believes that she was taken.
Over the next six months, Terra tries to convince everyone that the well is real and that her story is true. After joining Jane Anonymous—a support website for survivors of kidnapping—Terra befriends Peyton. But when Terra starts receiving hidden messages that appear to be from her captor, Peyton confides that the same has been happening to her, and then she mysteriously disappears. With Peyton missing, Terra must decide how far she's willing to go to save her, what she must do to get her own story heard, and who she can trust.
Laurie Faria Stolarz chilled and captivated readers everywhere with JANE ANONYMOUS, and Terra's engrossing story will do the same. This thrilling novel will have readers questioning the truth, and wondering who to trust along the way. THE LAST SECRET YOU'LL EVER KEEP is a page-turning adventure with a twist at every turn. Fans of SADIE by Courtney Summers and A GOOD GIRL'S GUIDE TO MURDER by Holly Jackson will be hooked by the propulsive and powerful plot.
HAPPY READING!
<3 SAMANTHA
P.S. You can find all of our 2021 Books for Teens here and the Day's YA archives here.
Are you a librarian who loves YA? Would you like to submit a guest post to be featured on our Day's YA column? Fill out this form with your information, and we'll be in touch about a collaboration!