This month's roundup of Adult Books for Teens includes an absorbing political biography and the historical account of an infamous shipwreck.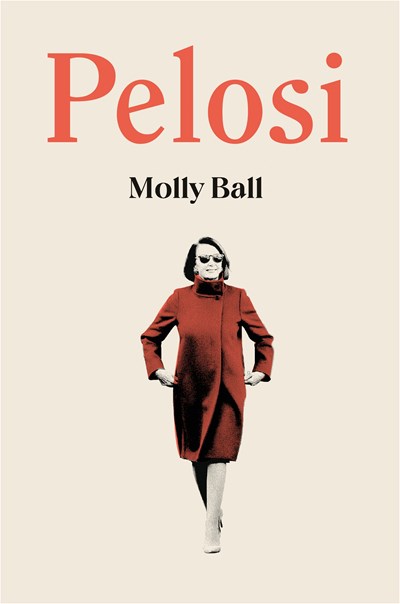 PELOSI by Molly Ball
9781250252869
5/5/2020
An intimate, fresh perspective on the most powerful woman in American political history, House Speaker Nancy Pelosi, by award-winning political journalist Molly Ball.
"Political junkies and teens looking for role models will find much to admire in this accessible account of Speaker Pelosi's life and career."
—Booklist, YA Interest / starred review
"This biography succeeds in illuminating the controversial politician and will be enjoyed by readers of current events, American government, and history."
—Library Journal, starred review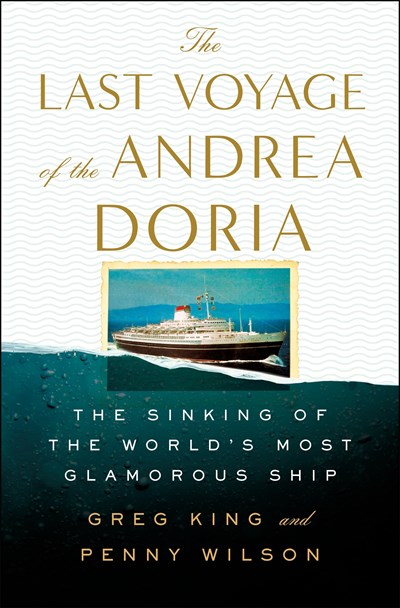 THE LAST VOYAGE OF THE ANDREA DORIA: The Sinking of the World's most Glamorous Ship by Greg King and Penny Wilson
9781250194534
4/7/2020
In the tradition of Erik Larson's DEAD WAKE comes THE LAST VOYAGE OF THE ANDREA DORIA, about the sinking of the glamorous Italian ocean liner, including never-before-seen photos of the wreck today.
"The detailed context and suspenseful action will appeal to young history buffs, and the copious notes will be welcomed by researchers." —Booklist, YA Interest