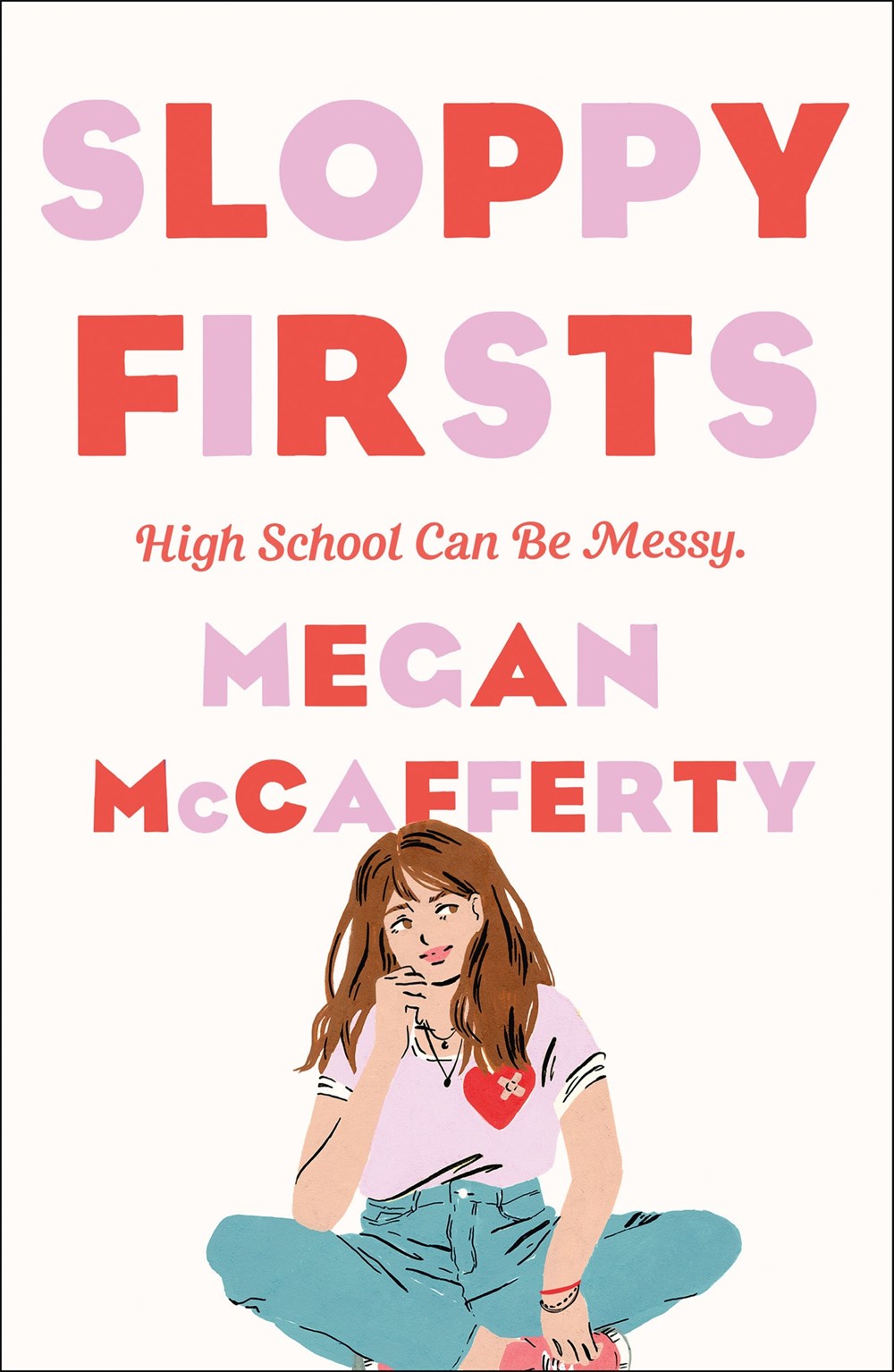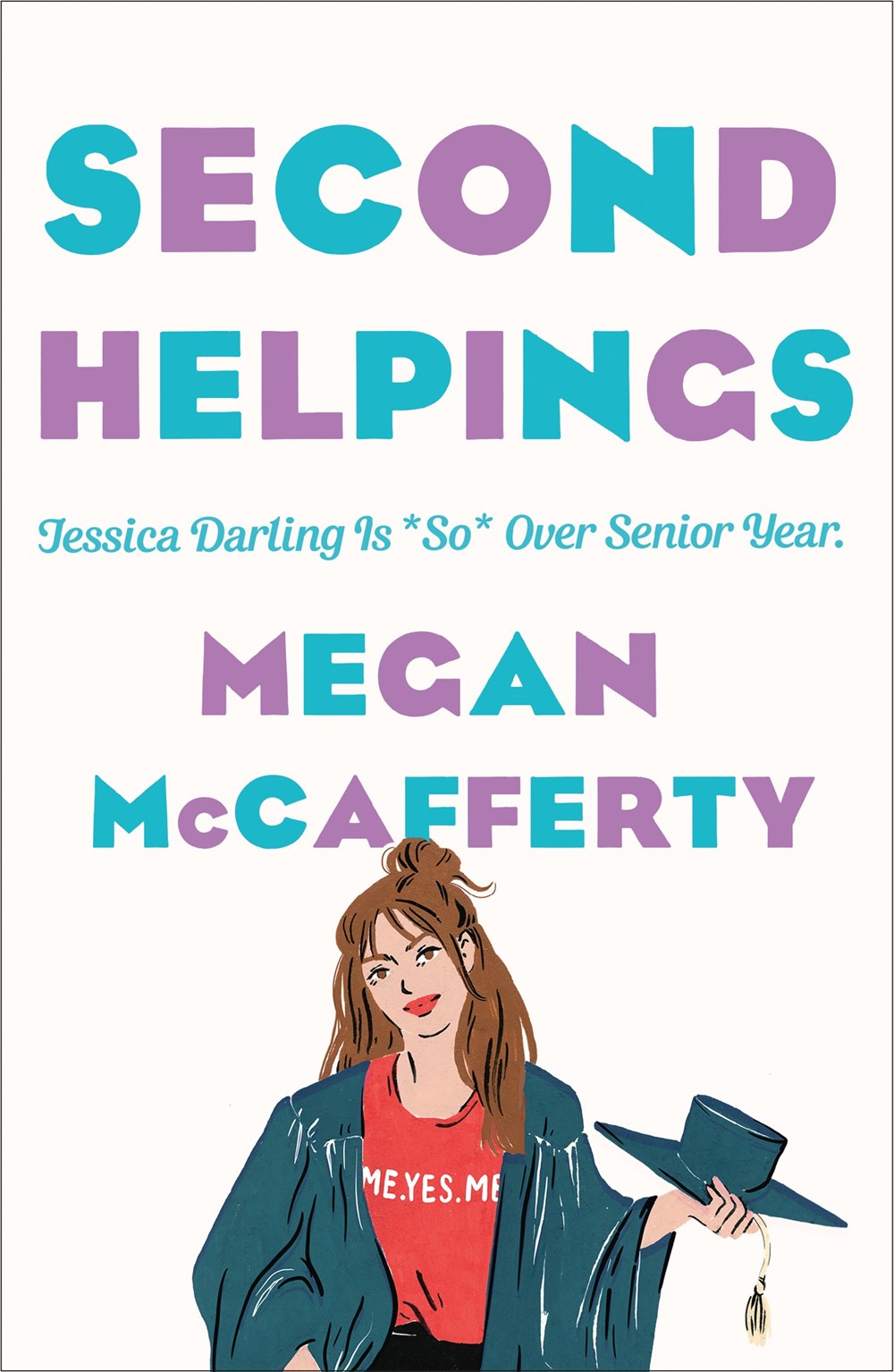 SLOPPY FIRSTS by Megan McCafferty
9781250781796
Available now
Ages 13 – 18
SECOND HELPINGS by Megan McCafferty
9781250781819
Available July 6, 2021
Ages 13 – 18
E-galley available on Edelweiss
In this Day's YA two-for-one, we're talkin' up the first two books (now newly reissued) in the hilarious, beloved, and one-of-a-kind, Jessica Darling series.
In SLOPPY FIRSTS, Jessica is devastated. Her BFF moved away, boy-crazed high schoolers are everywhere (gross), her dad is obsessed with her running track (not their relationship), and her mom is focused on wedding planning. Will an unlikely friendship with the class bad boy, Marcus, make it all better? 
In SECOND HELPINGS, it's senior year and Jessica is applying to Columbia University. But  Columbia is in the big, bad, and scary New York City—and her parents want her nowhere near it. With her BFF still MIA, a new romance blooming, a major life decision to be made, and a possible reconciliation with Marcus, will Jessica survive the drama? 
These first two books (of five) are irreverent, smart, and humorous guides to teenage life. Please note: being a teenager is not easy. Also note: being a teenager is most definitely not boring. Existing fans will love returning to Pineville High for Jessica Darling's snark and spunk. Readers of ADORKABLE by Cookie O'Gorman, WHAT TO SAY NEXT by Julie Buxbaum, and ONCE AND FOR ALL by Sarah Dessen will fall in love with this fresh and funny series. 
"Jessica is a captivating, intelligent, acidly funny—but always believably adolescent—narrator who is unsparing in her sketches of Pineville High 'society' yet touchingly alive to her own vulnerabilities." —Publishers Weekly on SLOPPY FIRSTS
Happy reading!
<3 Samantha!
YA Resources:
2021 Books for Teens
Day's YA archives
2021 Adult Books for Teens