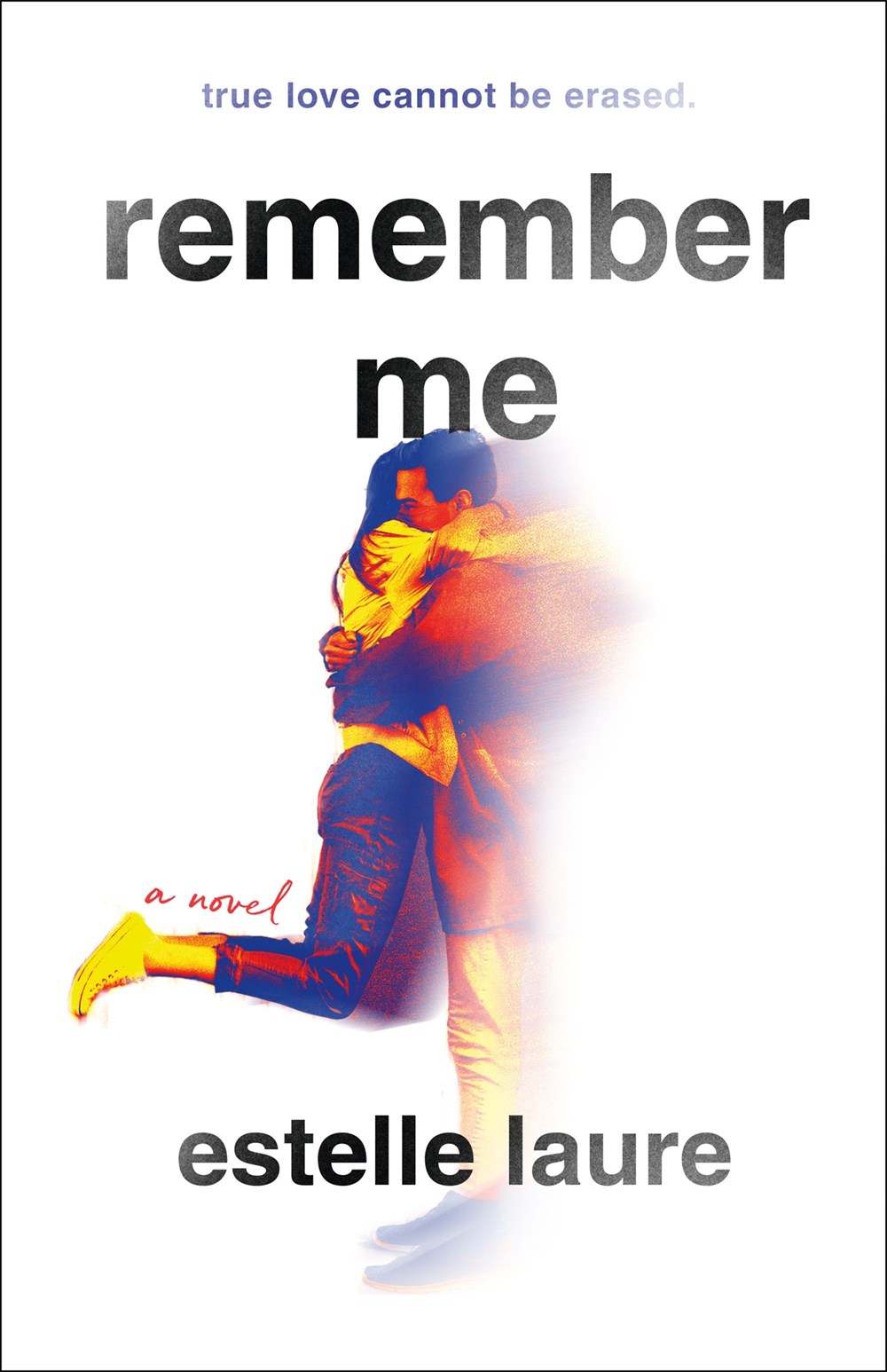 REMEMBER ME by Estelle Laure
9781250261939
Available March 22, 2022 from Wednesday Books
Ages 13-18
If you could erase all of your painful memories, would you?
What Blue Owens knows: Something is very wrong. Her memories are hazy. Her best friends are acting weird. Her mother died in a skiing accident. Her father moved to Florida. She found a note telling her to get on the Little Blue Bus.
What Blue doesn't know: What really happened to her family. Any details about her first love. Where the note came from. And what on earth is the Little Blue Bus?
When Blue follows the note onto the Little Blue Bus, she meets Adam. Adam knows everything about her and how to get her memories back. Confused and desperate for answers, Blue follows Adam to the doctor she paid to have her worst memories removed.
Now, Blue must decide whether life is still worth living, even with all of its painful moments.
REMEMBER ME is a beautiful story of real and raw grief, the existence of love and hope, and the realization that memory is a force of magic. Filled with romance and mystery, haunting and healing, heartbreak and first love, REMEMBER ME is perfect for fans OPPOSITE OF ALWAYS by Justin A. Reynolds and YOU'D BE MINE by Erin Hahn.
HAPPY READING!
<3 SAMANTHA
YA Resources:
2021 Books for Teens
Day's YA archives
2021 Adult Books for Teens