Hey, YA pals!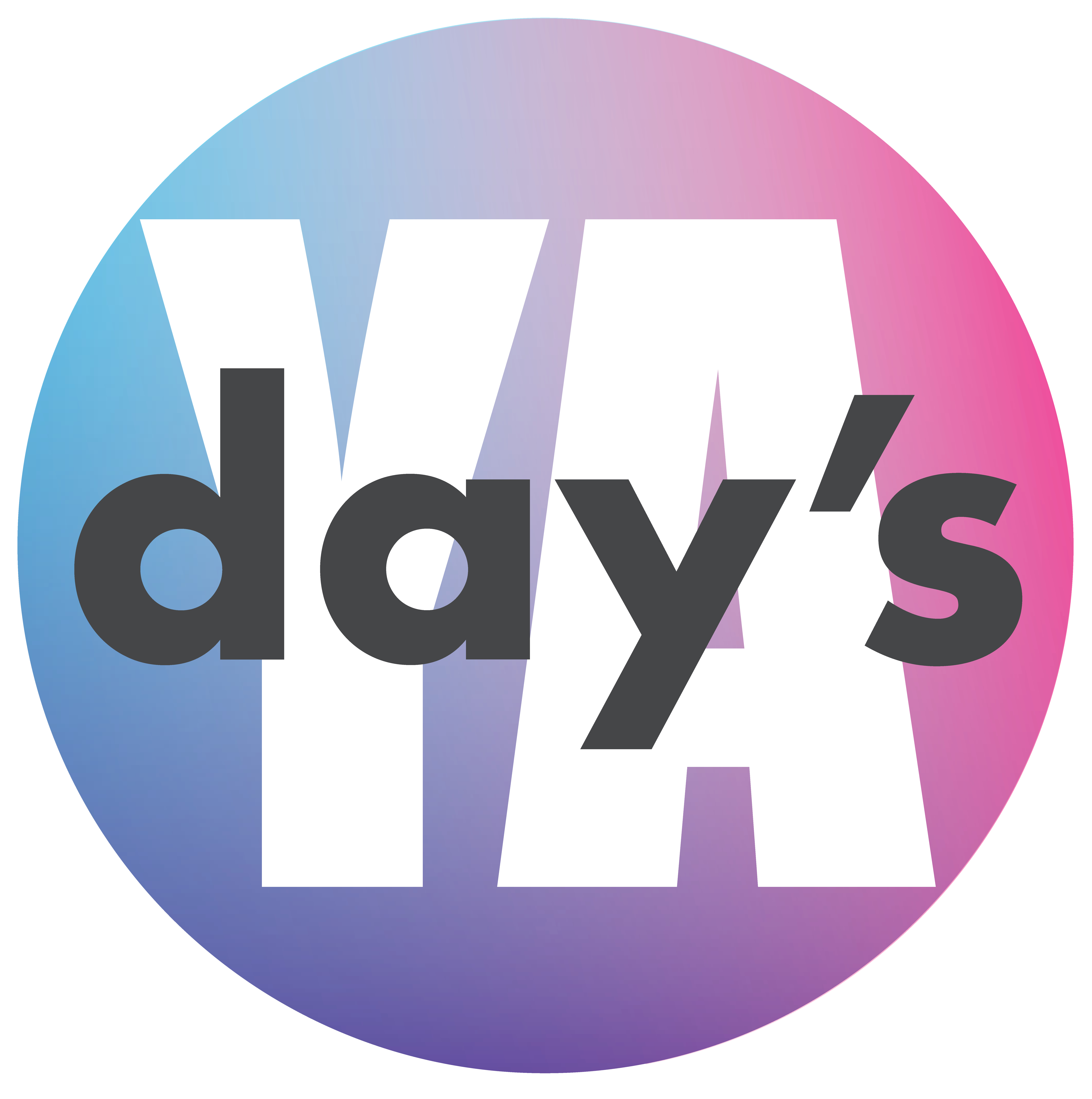 Can't sleep? Have I got just the book for you!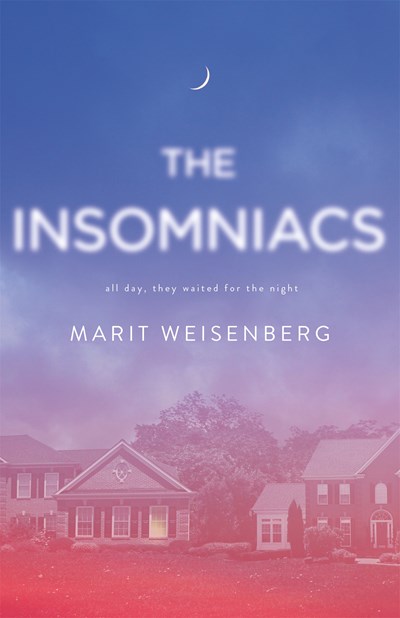 THE INSOMNIACS by Marit Weisenberg
9781250257352
Available September 1, 2020 from Flatiron Books
Ages 13 to 18
Enter: Ingrid Roth
Ingrid, a 17-year-old nationally ranked high diver, miscalculates a dive and hits her head on the board, suffering a concussion, memory loss, and insomnia. Ingrid's inability to remember what happened during that fateful dive keeps her awake at night, tossing and turning and watching the neighborhood from her window. During one of her restless nights, she notices something strange at the abandoned house next door. But with her mind on the fritz, she's unsure if she can trust what she saw.
Enter: Van Tagawa
Van and Ingrid live across the street from each other and used to be best friends. Turns out, Van is also having trouble sleeping, also can't remember certain moments, and also saw something disturbing at the abandoned house. The pair start spending their sleepless nights together, falling for each other as they piece together their memories and uncover the unsettling truth about what's really going on in that house.
As a lover of both mysteries and romance, THE INSOMNIACS was a perfect read. The captivating mystery is tangled up with the sweet love story, creating a genre-defying tale that had me hooked. The twists and turns kept me reading late into the night (which is really the ideal time to read this book) and Van and Ingrid's attraction is palpable as they spend their nights *not sleeping* together. This is a sharp, eerie, and romantic novel perfect for fans of Courtney Summers, Mary H.K. Choi, and Karen McManus.
Happy reading!
<3 Emily
You can find all of our 2020 Books for Teens here and the Day's YA archives here.