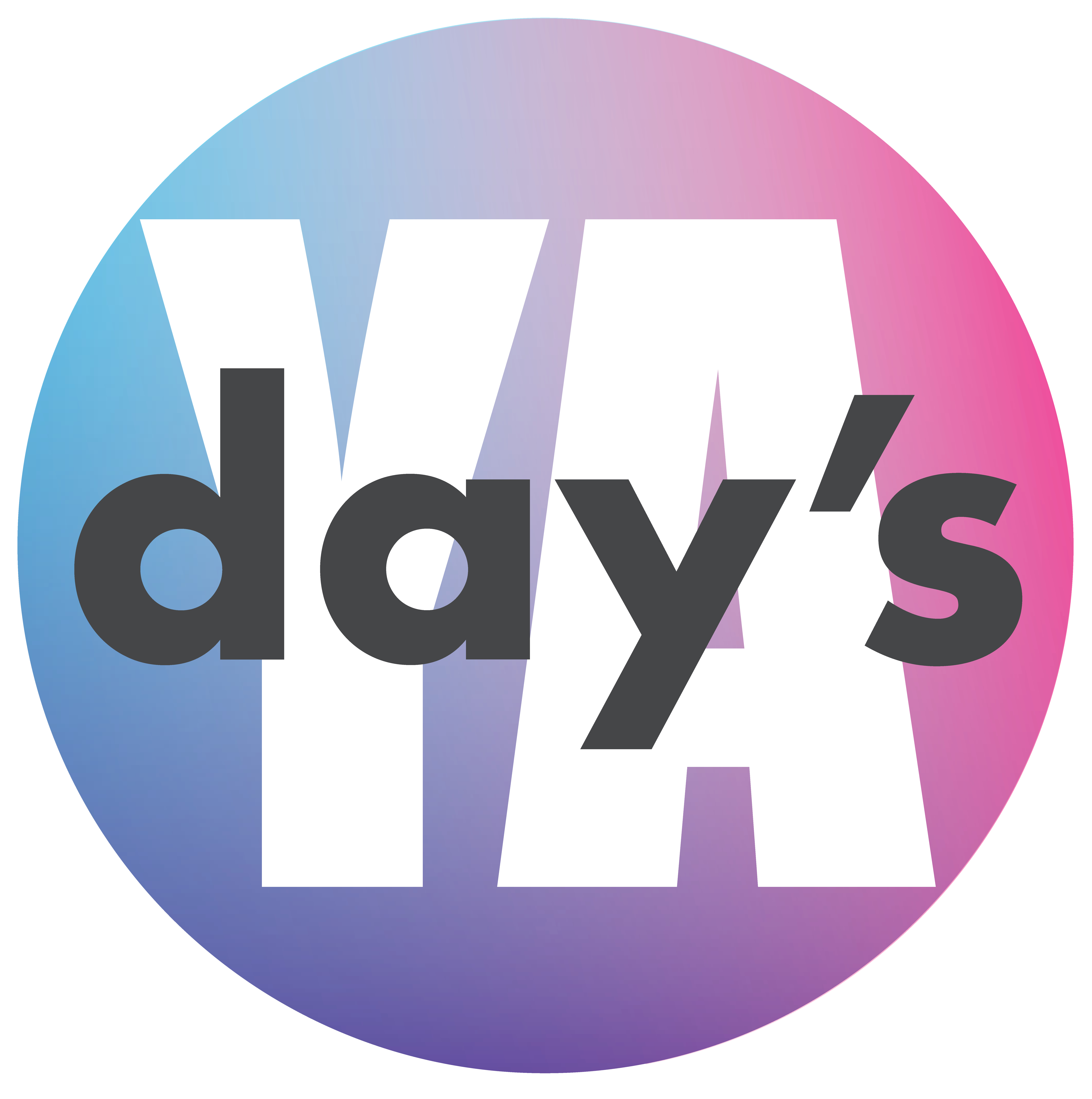 TGIF, YA pals!
A beautiful and magical escapist read…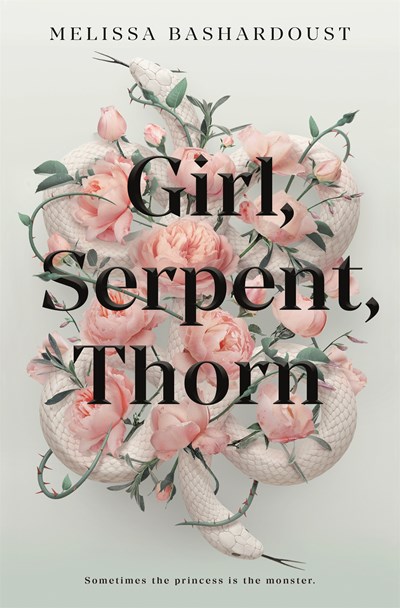 GIRL, SERPENT, THORN by Melissa Bashardoust
9781250196149
Available July 7, 2020 from Flatiron Books
Ages 12 – 18
Available to download as an e-galley from Edelweiss
Soraya lives in a massive castle and spends her days wandering through hidden tunnels and tending to her rose garden. It may sound ideal, but Soraya has a dangerous secret—because of a curse placed on her at birth, everything that she touches (aside from her plants) dies.
Soraya's family (the royal family) hides her from the world to keep her curse a secret, and Soraya has always felt ashamed . . . until a mysterious visitor just seems to "get" her. As she learns more about her curse and the castle guest, Soraya starts to question who she is, who she was, and who—and what—she will become
Melissa Bashardoust's debut, GIRLS MADE OF SNOW AND GLASS, is one of my all-time faves (you can read my gushing review here), so I had sky-high expectations for this one, and it did not disappoint. Based on Persian mythology, GIRL, SERPENT, THORN is a stunning, queer fairy tale that I read again and again. Bashardoust flawlessly spins a unique story of shame, identity, and power. Soraya's journey is brutal and empowering as she discovers truths about herself and her world. Hand GIRL, SERPENT, THORN to those who grew up reading ELLA ENCHANTED, as well as fans of MIRAGE and WICKED SAINTS.
"[Soraya] had read enough stories to know that the princess and the monster were never the same. She had been alone long enough to know which one she was."
HAPPY READING!
<3 EMILY
You can find all of our 2020 Books for Teens here and the Day's YA archives here.