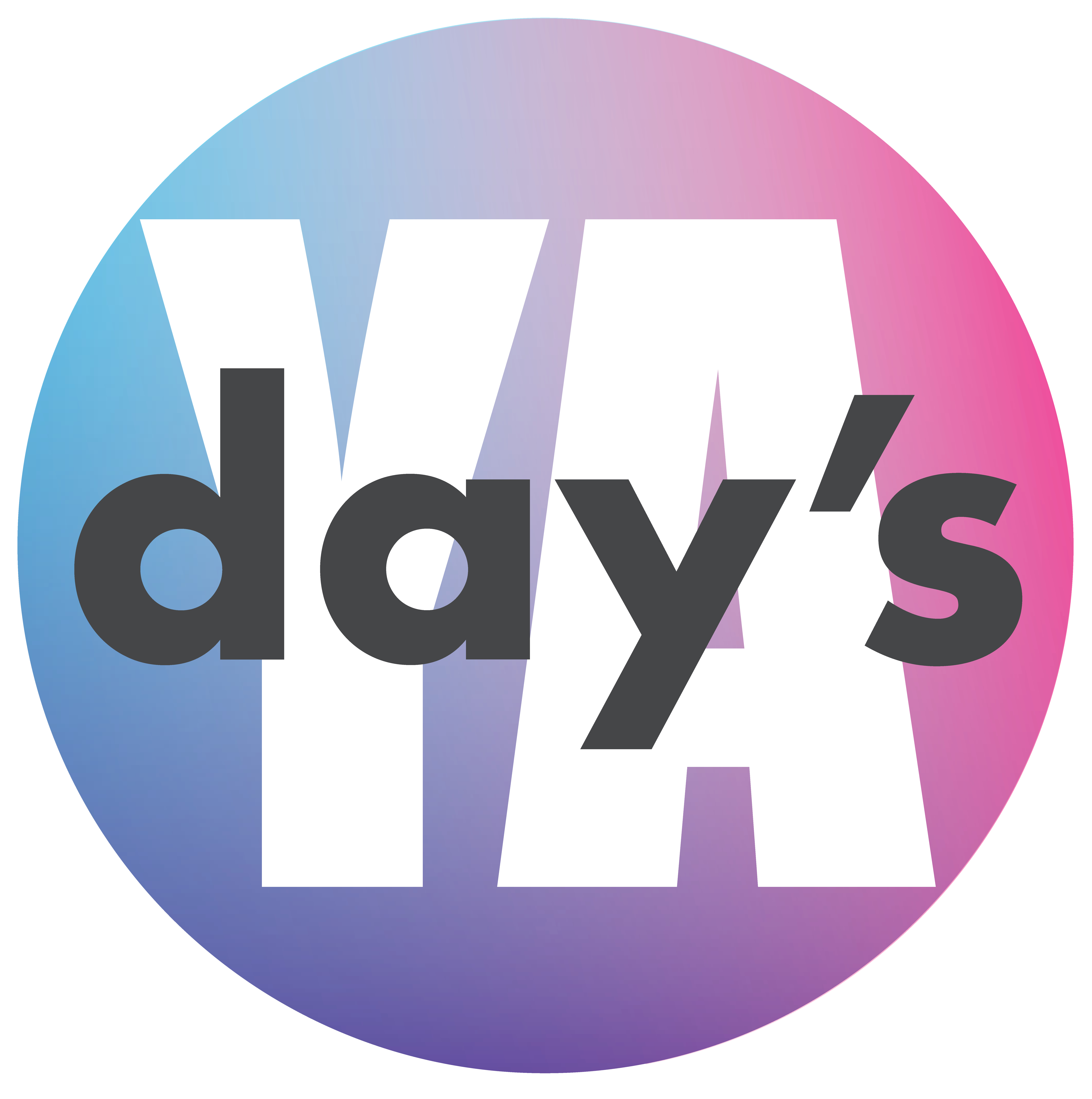 Happy Friday, YA pals!
If you loved rooting for Annie and Clay in Erin Hahn's debut, YOU'D BE MINE, then you're going to absolutely adore Vada and Luke, who have both managed to fall for each other without the other one knowing.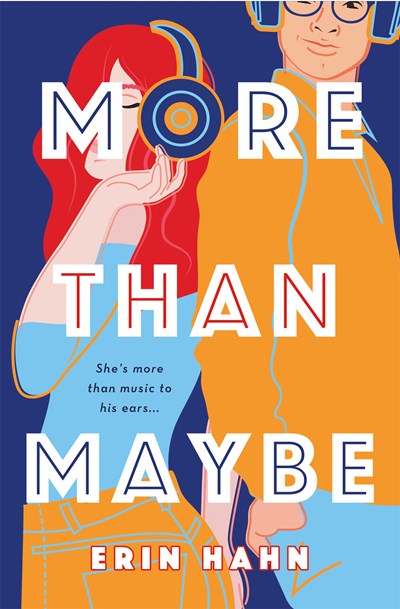 MORE THAN MAYBE by Erin Hahn
9781250231642
Available July 21, 2020 from Wednesday Books
Ages 14 to 18
Available to download as an e-galley on Edelweiss
Vada works in her town's only dive bar—The Loud Lizard—serving beer, cleaning up messes, and running the bar's music blog. With her blog taking off, she's grabbed the attention of Rolling Stone, Berkley's prestigious music journalism program, and . . . Luke Greenly. The first two things fit perfectly into her five-year plan, but Luke? Not so much.
Luke is the son of a famous former rockstar and everyone expects him to follow in his dad's footsteps, but, despite his family's insistence, Luke would much rather be writing songs than performing them. And when his brother secretly releases a recording of Luke singing a song he wrote about a "mystery girl" (Definitely not Vada. Nope. Definitely Not.), he finds himself having to work even harder to get his family off his back. And Vada finds herself wishing the song were about her. Little does she know…
If you need something to lift your spirits during this strange time, MORE THAN MAYBE is just the thing. Luke and Vada are the dream team. Their musical passions draw them together into a sweet, melodic romance, while still emphasizing their individuality. Luke and Vada's story is just as swoony—if not swoonier—than YOU'D BE MINE. And, as per usual, Erin Hahn's brilliant lyrics make several appearances throughout the novel.
But the romance isn't the only thing that shines . . . the family dynamics in MORE THAN MAYBE are sublime. From Luke's good-natured, but slightly overbearing, twin brother, to Vada's boss / soon-to-be stepdad, Phil, who cares for Vada more than anything in the world, their families are realistic and delightful.
If you haven't yet experienced an Erin Hahn romance, you're in for a treat. Hand this one to fans of Maureen Goo, Emery Lord, and NICK AND NORAH'S INFINITE PLAYLIST.
Happy reading!
<3 Emily
You can find all of our 2020 Books for Teens here and the Day's YA archives here.