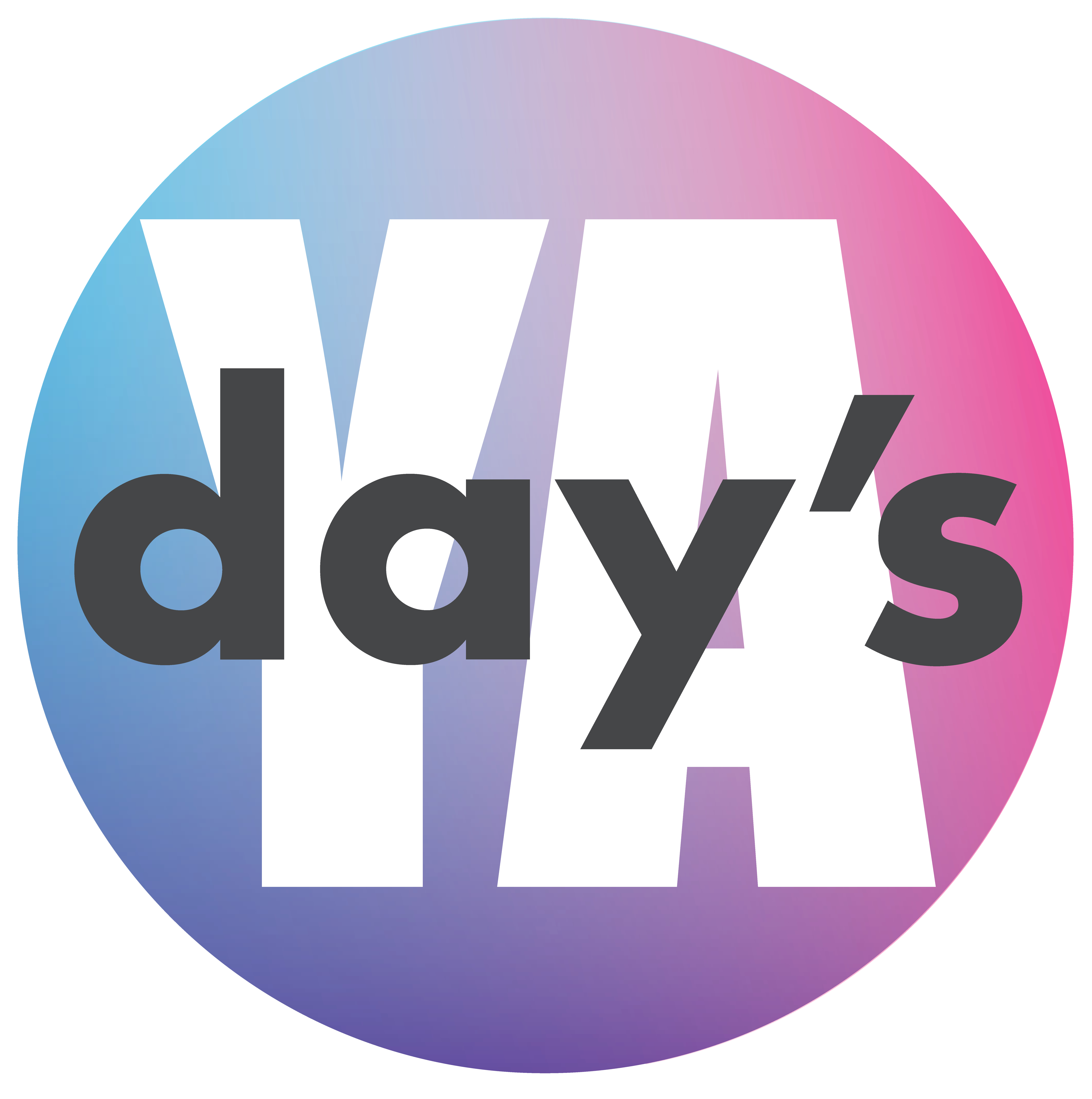 Hey, YA pals!
For anyone in need of a mid-Winter pick me up…
IT SOUNDED BETTER IN MY HEAD
by Nina Kenwood
9781250219268
Available April 7, 2020 from Flatiron Books
Ages 12 to 18
Available to download as an e-galley
Natalie's parents are divorcing, her two best friends are in love with each other, she still doesn't know where she's going to college, and she's suffering from PCOS (severe acne, unbearable cramps, unpredictable weight gain . . . FUN STUFF). The list of things that are out of her control is seemingly unending. Now she's falling for someone she never expected to and has to navigate first love, changing friendships, and the murky waters between teenager and semi-adult all at the same time.
Natalie is insecure, socially awkward, and reading from her perspective felt like looking into a mirror and seeing my teenage self staring back at me. And that teenage girl in the mirror desperately needed this book. Natalie's experiences are eerily relatable and perfectly capture being a teenager, from the many cringe-worthy moments to the beautifully tender ones. Add to that Natalie's sharply sarcastic and genuine inner-dialog, and I was completely hooked. Hand this to fans of ANGUS, THONGS AND FULL-FRONTAL SNOGGING by Louise Rennison, EMERGENCY CONTACT by Mary H.K. Choi, and DUMPLIN' by Julie Murphy.
Happy reading!
<3 Emily
You can find all of our 2020 Books for Teens here and the Day's YA archives here.