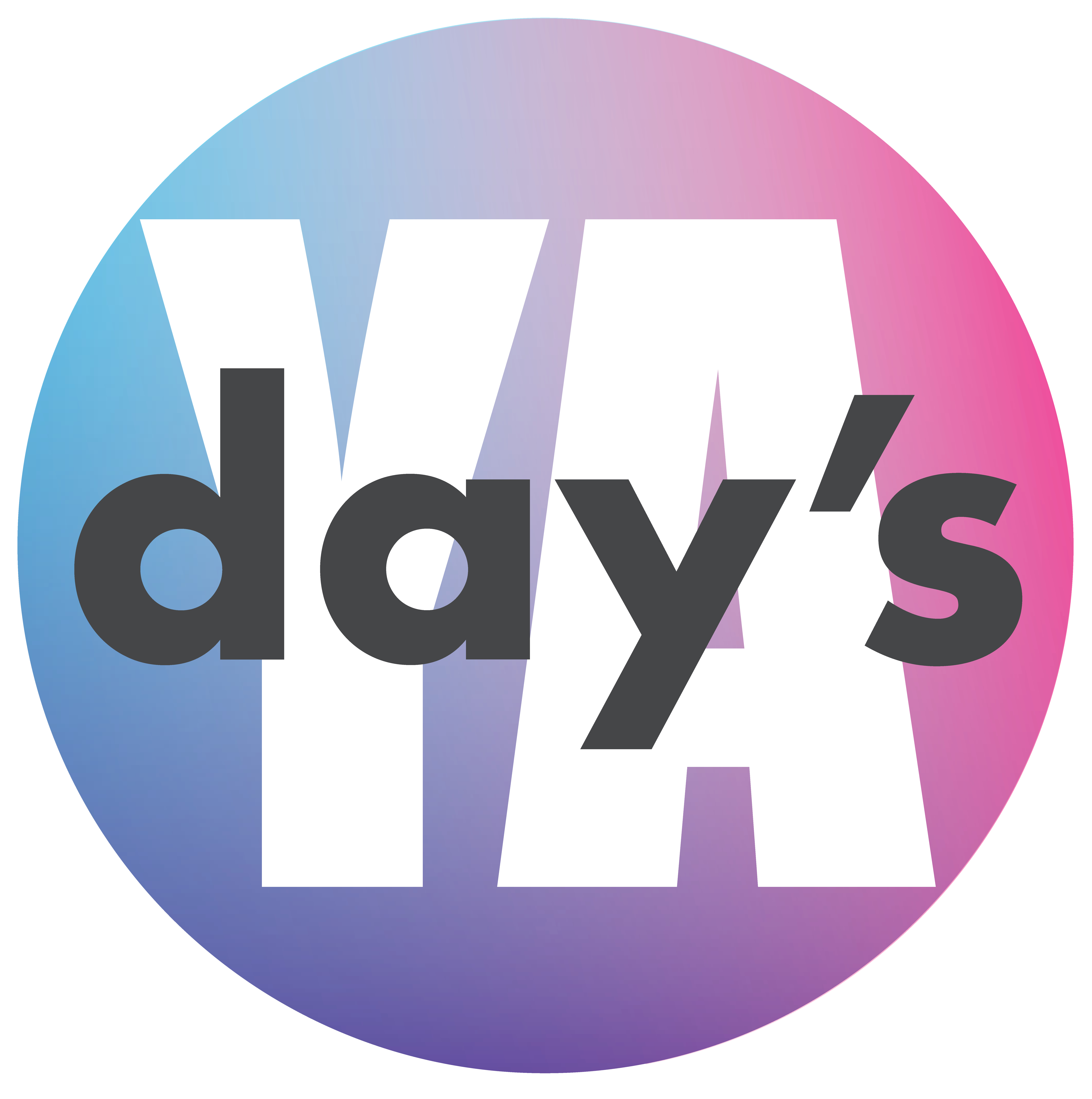 Hello, YA Friends! Samantha is back with another Day's YA guest post!
DATING MAKES PERFECT is a delightful enemies-to-lovers YA rom-com.
DATING MAKES PERFECT by Pintip Dunn
9781682814970
Available now from Entangled: Teen
Ages 14 – 18
High School Senior Winnie Tech (Orrawin Techavachara) is not allowed to date until college. Or so say her parents. But after her perfect twin sisters start college and feel helpless in the relationship department, Winnie's parents decide that she might need "dating" practice, 'cause we all know that practice makes perfect. So Mama Tech plans fake dates paying homage to the best classic American rom-coms (think Pretty Woman and When Harry Met Sally) with a fake boyfriend, Mat, who just so happens to be Winnie's ex-best friend and current sworn enemy.
Pintip Dunn—New York Times bestselling author of the Forget Tomorrow series—pulls stories from her own Thai upbringing in this #OwnVoices rom-com. The straight-from-the-movies dates filled with teenage awkwardness and drool-worthy Thai cuisine will have you rooting for Winnie as she breaks a rule (…or two) and finds her own voice along the way. This hilarious and charming book is perfect for fans of Jenny Han and David Yoon, or anyone craving some unexpected and wholesome first love.
Happy reading!
<3 Samantha
---
You can find all of our 2020 Books for Teens here, our 2021 Books for Teens here, and the Day's YA archives here.