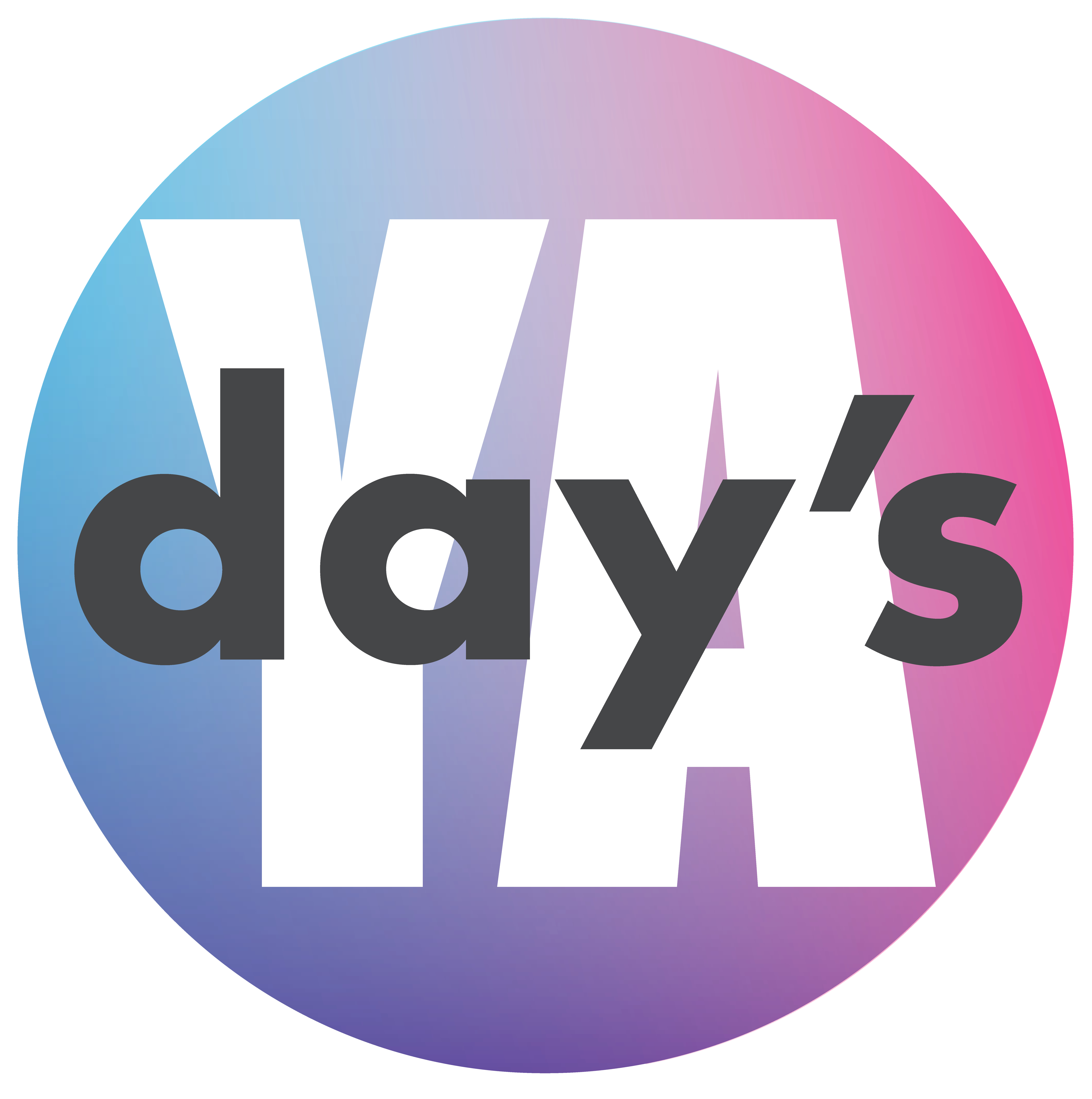 Happy Friday, YA folks!
Our pal from Tor, the one and only Anthony Parisi, stopped by to write a Day's YA guest post, and he's got a stunning YA fantasy to share with you.
EACH OF US A DESERT by Mark Oshiro
9781250169211
Available September 15, 2020 from Tor Teen
Ages 13 to 18
Available to download as an e-galley on Edelweiss
"Oshiro deftly weaves an intricate, allegorical, and often gory tale within a post-apocalyptic desert setting that readers will feel so viscerally they may very well need to reach for a glass of water." —Kirkus Reviews
Sixteen-year-old Xochitl is a cuentista — a storyteller.
In her village of Empalme, the people devoutly pray to their feared higher power, Solís. As Empalme's cuentista, Xo listens to, and receives, the villagers' stories into her body – their pain, sins, and suffering; and then she releases the stories to Solís in the desert. This act clears the consciences of the villagers, preventing the manifestations of their nightmares from coming to life.
Though being a cuentista is honorable, Xo is often lonely, and feels the burden of her responsibility to her people, and to Solís. Her only comfort comes from the cherished poems she magically finds strewn across the desert.
Ready to explore a new path for herself, Xo embarks on a magical journey through the desert. Her one desire is to find a kindred spirit. And one night her wish is granted—in the form of Emilia, the cold and enigmatic beautiful daughter of the town's murderous conqueror.
As they journey through the desert, they begin to discover what they're looking for…as long as they can survive the nightmare-like terrors that arise when the sun goes down.
This book absolutely gutted me. Gorgeous, intricate, and just-near perfect, EACH OF US A DESERT includes a cast of entirely Latinx characters and highlights queer relationships with refreshing normalcy.
EACH OF US A DESERT establishes Oshiro as a new and refreshing voice in the YA fantasy space, transitioning seamlessly from the smashing success of his YA contemporary debut, ANGER IS A GIFT. Shelve this powerful, diverse coming-of-age fantasy next to books by Romina Garber, Adam Silvera, Laura Ruby, and Julia Alvarez.
Happy reading!
-Anthony
You can find all of our 2020 Books for Teens here and the Day's YA archives here.