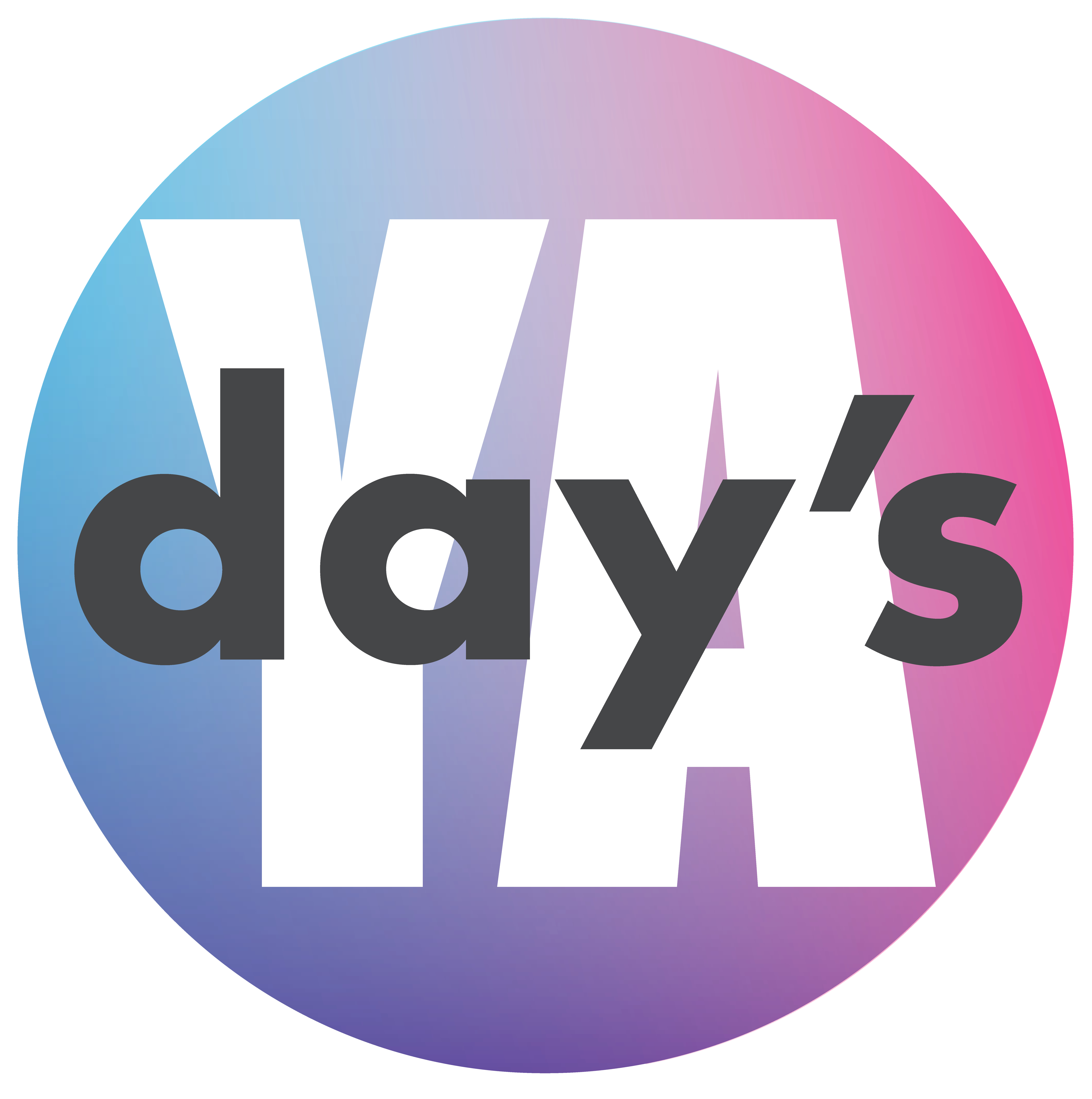 Happy Thursday, YA pals!
"Summer lovin' gets a Southern twist in this addicting coming-of-age gay romance . . . Poignant, piquant, and not to be missed." —Kirkus Reviews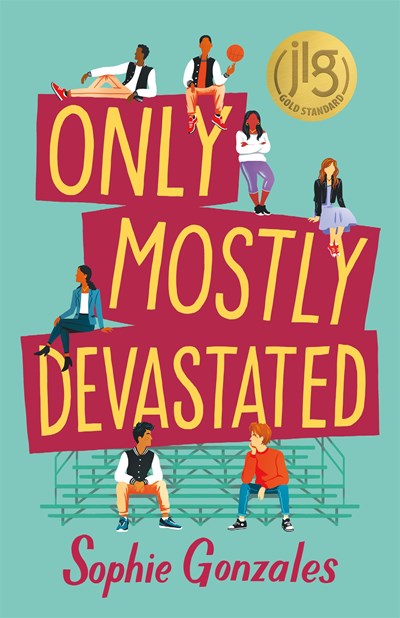 ONLY MOSTLY DEVASTATED by Sophie Gonzales
9781250315892
Available March 3, 2020 from Wednesday Books
Ages 13-18
Available to download as an e-galley on Edelweiss
After a fun summer fling, Ollie and Will head home—Will to North Carolina and Ollie to California. But when Ollie's aunt's health worsens, his family moves to North Carolina to be with her.
When Ollie lands in North Carolina and at Will's school (surprise!), he quickly finds his place among a clique of three feisty girls. Ollie would also love to reignite his relationship with Will, but Will is firmly in the closet, and has no intention of leaving it. And all Ollie wants is for Will to be hopelessly devoted to him and to realize that they go together like rama lama lama ka dinga da dinga dong. Is that really too much to ask?
This witty coming-of-age queer rom-com has all the emotion and energy of Grease, but with diverse characters and not as much singing. In a pleasant shift from the original source material, ONLY MOSTLY DEVASTATED is about living life authentically and being brave (rather than changing who you are for someone else). Ollie and Will's love story made my heart melt. This is a smart, sweet, and hilarious book, and it is perfect for fans of DUMPLIN', TO ALL THE BOYS I'VE LOVED BEFORE, and YOU KNOW ME WELL.
Happy reading!
<3 Emily
You can find all of our 2020 Books for Teens here and the Day's YA archives here.