From appetizers to dessert, these four new cookbooks have you covered every course of every meal:
THE ENCHILADA QUEEN COOKBOOK: Enchiladas, Fajitas, Tamales, and More Classic Recipes from Texas-Mexico Border Kitchens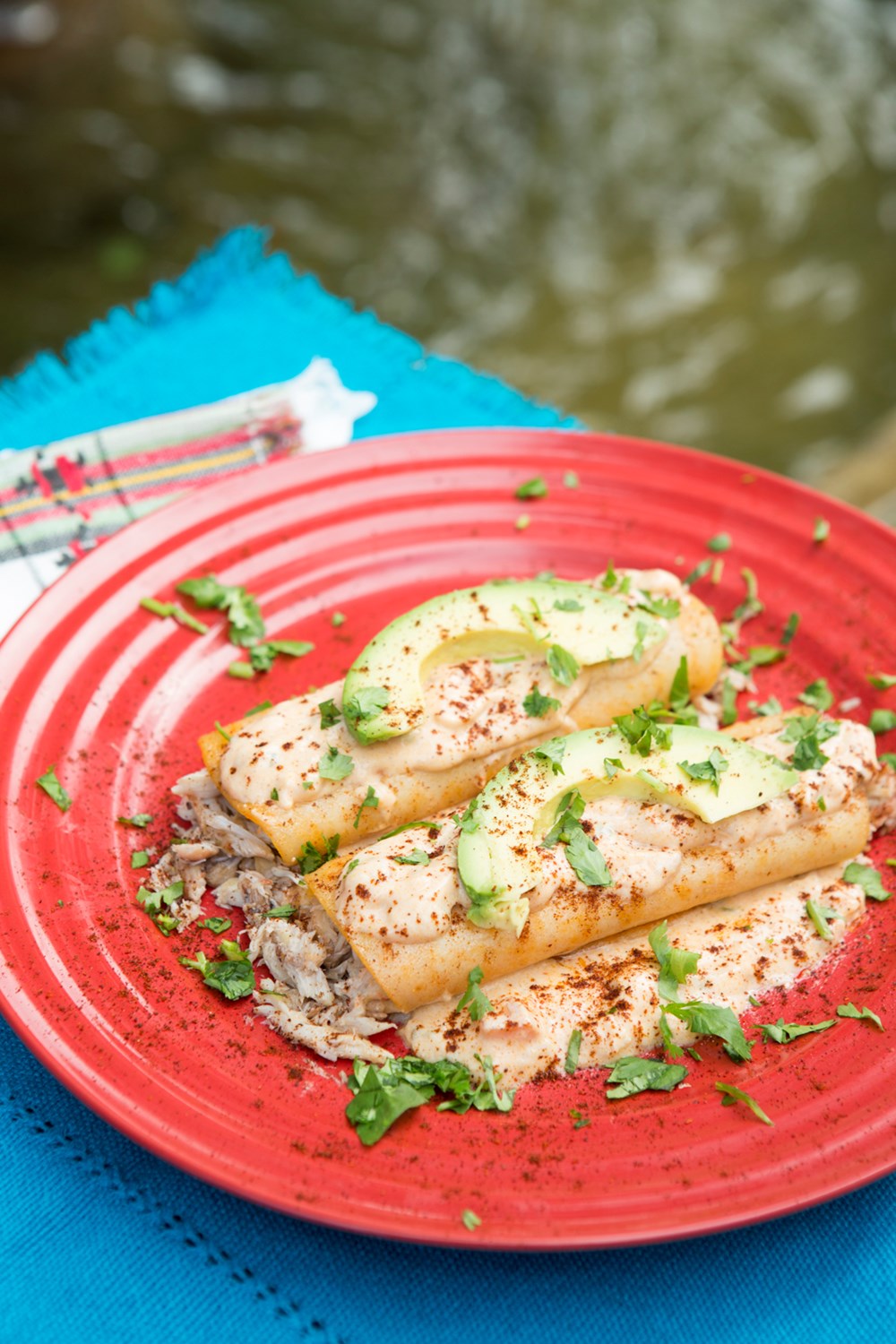 by Sylvia Casares
Simple, flavor-changing tricks and 80 recipes for enchiladas, fajitas, and classic side dishes for the home cook by Sylvia Casares, founder and chef of Texas' favorite Sylvia's Enchilada Kitchen. "Casares shares her culinary secrets for her signature enchiladas and many other popular Tex-Mex dishes in this outstanding resource. The book…is sure to satisfy home cooks in any location. This is the only Tex-Mex cookbook you'll ever need." — Publishers Weekly, starred review
RAO'S CLASSICS: More Than 140 Italian Favorites from the Legendary New York Restaurant by Frank Pellegrino, Jr.
Recipes for the best, warmest, richest and most timeless Italian food from the legendary, tiny corner restaurant in East Harlem. "Fashionable among the celebrity set despite its off-the-beaten-path basement location, Rao's has served its own version of Southern Italian cooking to adulatory audiences. Both devotees and us ordinary folk who never get a table at Rao's will savor these recipes." — Booklist
THE NEW HEALTHY BREAD IN FIVE MINUTES A DAY: Revised and Updated with New Recipes by Jeff Hertzberg & Zoë François
From the authors of HEALTHY BREAD IN FIVE MINUTES A DAY comes an updated cookbook filled with new recipes for healthy bread, using the same quick and easy baking method. "The introductory chapters offer advice on ingredients, equipment, tips, and techniques, while the rest of the book is divided into chapters by type of bread: whole grain, those with fruits and vegetables, pizza and flatbreads, and gluten-free breads and pastries. "Recommended for public libraries that have users interested in the latest ideas of bread baking." — Library Journal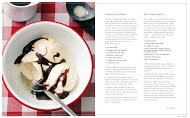 TURBO BLENDER DESSERT REVOLUTION: More Than 140 Recipes for Pies, Ice Creams, Cakes, Brownies, Gluten-Free Treats, and More from High-Horsepower, High-RPM Blenders by Mark Scarbrough & Bruce Weinstein
Move over, smoothies—this cookbook teaches readers how to make homemade desserts in minutes using a high-horsepower blender. Includes 140+ original, quick, and easy recipes for ice creams, puddings, cream pies, ice box cakes, layer cakes, brownies, muffins, scones, pancakes, waffles, and more.