Samantha is back with another Day's YA guest post, and this time she's coming at ya with a nostalgic ode to the 90s!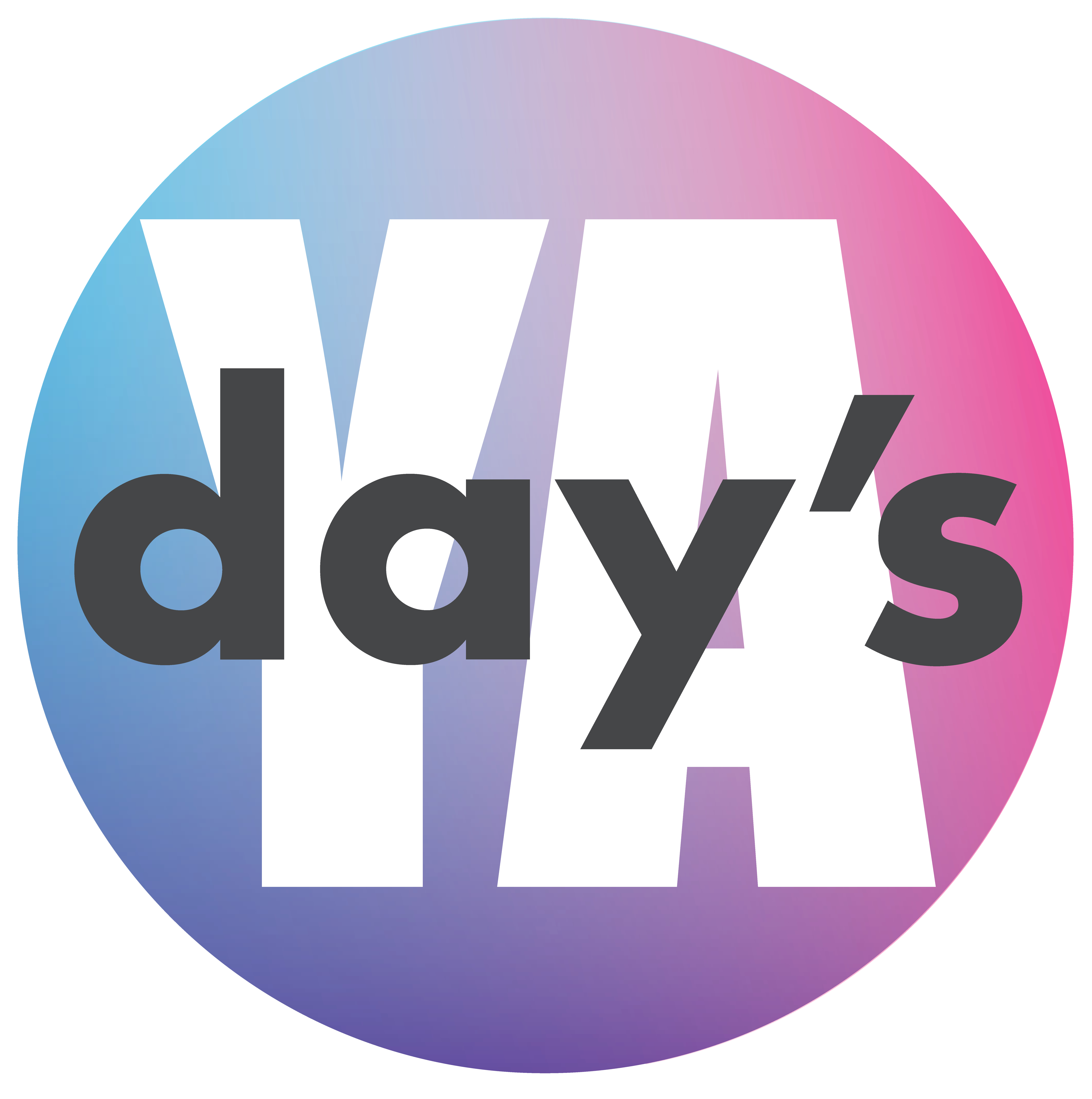 THE MALL by Megan McCafferty
9781250209955
Available July 28, 2020 from Wednesday Books
Ages 13 – 18
Available to download as an e-galley on Edelweiss
Got Mono? Check.
Fired from your dream job? Check.
Parents splitting up? Check.
Boyfriend got a new girlfriend? Check.
Summer before college ruined? Check.
Things are definitely not going as planned. Cassie is now working retail (yuck) with her ex-best friend, Drea, who could like totally star in the next Boyz II Men video. Together, the unlikely pair embark on a treasure hunt involving more Cabbage Patch Kids than you ever thought existed. With a rekindled friendship, an unexpected new love, and enough food court lo mein to last a lifetime, Cassie's summer may actually be turning around…
This nostalgic coming-of-age story is full of 90s TV, music, and trends that will make you wish for frosted tips and Orange Julius. It will make you laugh and wince along with Cassie as she finds friends, family, love, and confidence in the strangest places. THE MALL has the most authentic characters, and you can't help but befriend them along the way.
THE MALL is the most fun and upbeat book that I didn't know I needed. This delightful and hilarious story is perfect for fans of the JESSICA DARLING series and AGAIN BUT BETTER.
HAPPY READING!
<3 SAMANTHA
You can find all of our 2020 Books for Teens here and the Day's YA archives here.