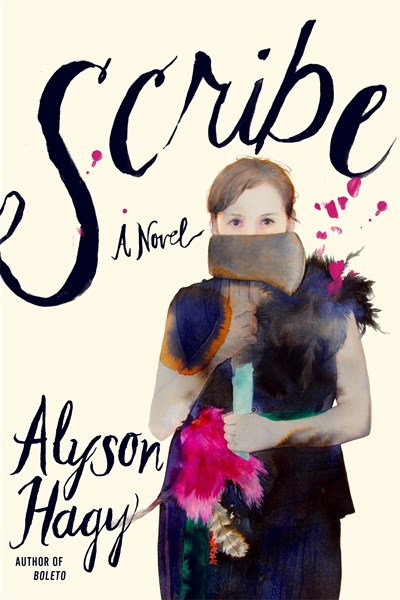 SCRIBE by Alyson Hagy
Two starred reviews for this gothic, apocalyptic, dystopian novel filled with myth and folklore from the hills of Appalachia!
"Set after a civil war and deadly fevers decimate the country, Hagy's new novel is a slim and affecting powerhouse. Timely and timeless; a deft novel about the consequences and resilience of storytelling." — Kirkus Reviews, starred review
"Taut and tense, with both a dreamlike quality and a strong sense of place, Hagy's brief but powerful tale will indelibly haunt readers long after the final page is turned." — Booklist, starred review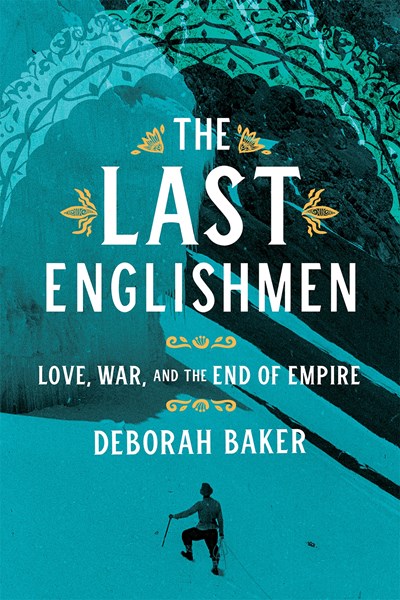 THE LAST ENGLISHMEN: Love, War, and the End of Empire by Deborah Baker
Two starred reviews for this sumptuous biographical saga, both intimate and epic, about the waning of the British Empire in India!
"A Pulitzer Prize and National Book Award finalist takes readers on a journey through the Indian subcontinent at the closing of the British Empire. Seemingly covering disparate topics, Baker beautifully connects them all with an incisive, clear writing style and sharp descriptions of the terrain. A book for any readers curious about India after 1900." — Kirkus Reviews, starred review
"[Baker's] most creatively conceived, deeply delving, and wizardly blend of biography and history to date…. With a uniquely encompassing vision, command of complex information, and profound insight, Baker dramatically chronicles the seminal scientific and artistic explorations of four courageous, ingenious brothers whose achievements enrich our understanding of the still-molten, sharply relevant past." — Booklist, starred review