Some people love cats, some love dogs. Pick a side and let the fur fly with these new and forthcoming books:
#TeamWoof
THE DOG MASTER by W. Bruce Cameron
An evocative glimpse at prehistory, a heartwarming coming of age saga, and an exciting, imaginative look at the story of the first dog when the unfortunate Mal, cast out of his tribe because of his deformed foot, saves a a wolf cub.
BUSTER: The Military Dog Who Saved a Thousand Lives by Will Barrow & Isabel George
The #1 international bestselling heroic and heartwarming story of an RAF bomb-sniffing dog told by his best friend and handler. Fun facts about Buster (besides how the English Springer Spaniel has saved thousands of lives):
* He has served five tours of duty in three theatres of war (Bosnia, Iraq, and Afghanistan)—more than any other military dog.
* He won the prestigious Crufts Friends for Life Award in 2012.
* He has become the official lifetime mascot of the RAF Police, the only dog in history to have been honored in that manner.
CRUSOE, THE CELEBRITY DACHSHUND: Adventures of the Wiener Dog Extraordinaire by Ryan Beauchesne 
Crusoe may be a small dog, but he's a big deal—talented, ridiculously photogenic, and proud of his larger-than-life personality and stunning fashion sense, as his many thousands of loyal followers can attest. Perhaps you know him better by his infamous alter ego, BATDOG? We thought so.
#TeamMeow
CATS ON THE JOB: 50 Fabulous Felines Who Purr, Mouse, and Even Sing for Their Supper by Lisa Rogak
An illustrated, full-color celebration of working cats from around the world. Or, this: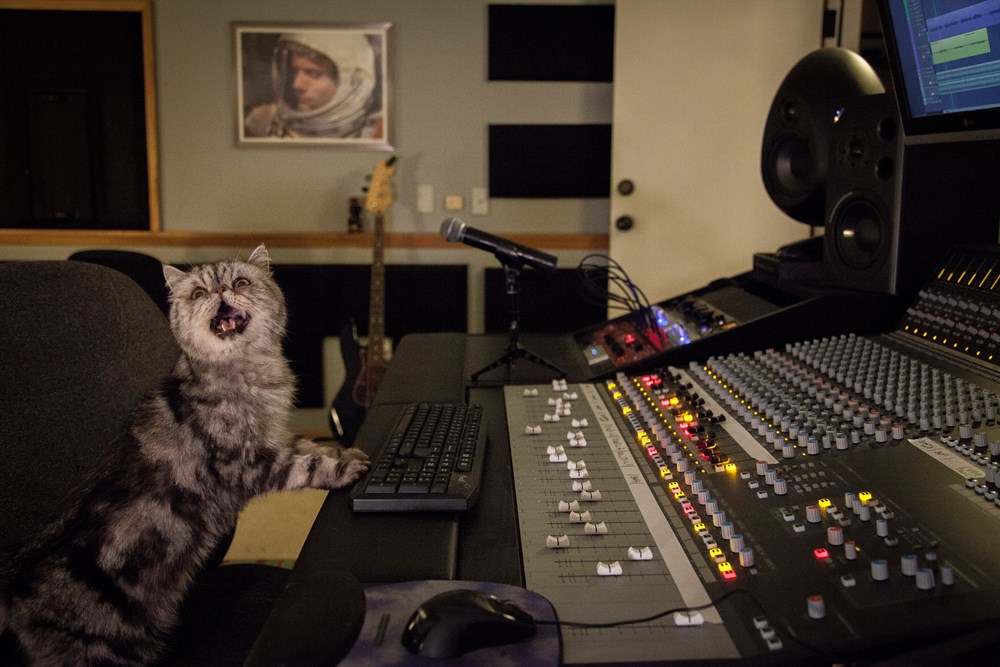 A GIFT FROM BOB: How a Street Cat Helped One Man Learn the Meaning of Christmas by James Bowen
As Street Cat Bob and James spend a cold and challenging December on the streets together, James once more draws strength and inspiration from his extraordinary cat-learning important lessons about the true meaning of Christmas along the way.
THE OLD MAN AND THE CAT by Nils Udderberg
Retired Professor of Psychology and reluctant pet owner Udderberg describes how his existence changed after a little speckled grey-brown homeless cat moved in with him. Aww!!
Let's not forget these other animals:
HUMANS OF NEW YORK: STORIES by Brandon Stanton
Photographer Stanton follows up his #1 New York Times bestselling book, HUMANS OF NEW YORK, with this more in-depth, intriguing, and moving collection of stories that delve deeper into the lives of New Yorkers.