The holidays are coming! Prepare your patrons (and yourself) with these craft books full of projects to stitch, cook, and build: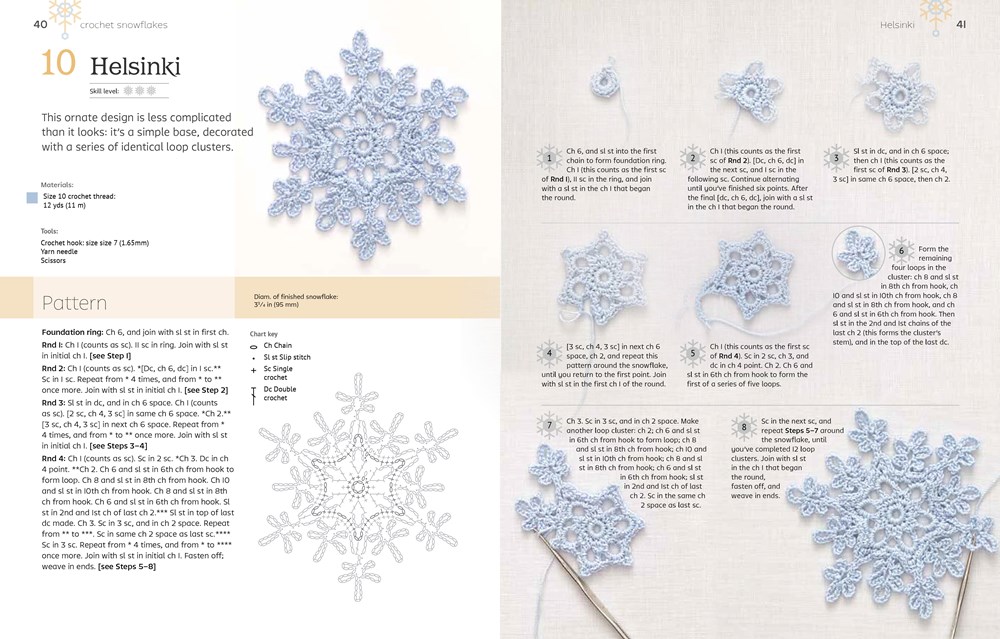 CROCHET SNOWFLAKES STEP-BY-STEP: A Delightful Flurry of 40 Patterns for Beginners by Caitlin Sainio
No experience is necessary to crochet sensational snowflakes! Clear, easy-to-follow photo sequences linked to charts will teach readers how to crochet as they go along.
CROCHET STYLE: Over 30 Trendy, Classic and Sporty Accessories for All Ages by Jennifer Dougherty
This intermediate-level book includes stylish patterns for winter weather essentials, such as Texture Weave Beanie with matching mittens and the Powder Puff Slouch with matching boot cuffs. Plus, each pattern includes directions for sizes baby, toddler, child, teenager, small adult or large adult.
A TOUCH OF FARMHOUSE CHARM: Easy DIY Projects to Add a Warm and Rustic Feel to Any Room by Liz Fourez
Get the trendy and wildly popular rustic country look at home with 70+ beginner-friendly, one-of-a-kind decorations and furniture projects, including: Vintage Breadboards and an Herb Planter Box in the kitchen, Fabric-Covered Books in the office, Hanging Crate Storage or Pressed Fern Art in the bathroom, Vintage Map in the kids' playroom or a Wood Toy Crate in the kids' bedroom, and more.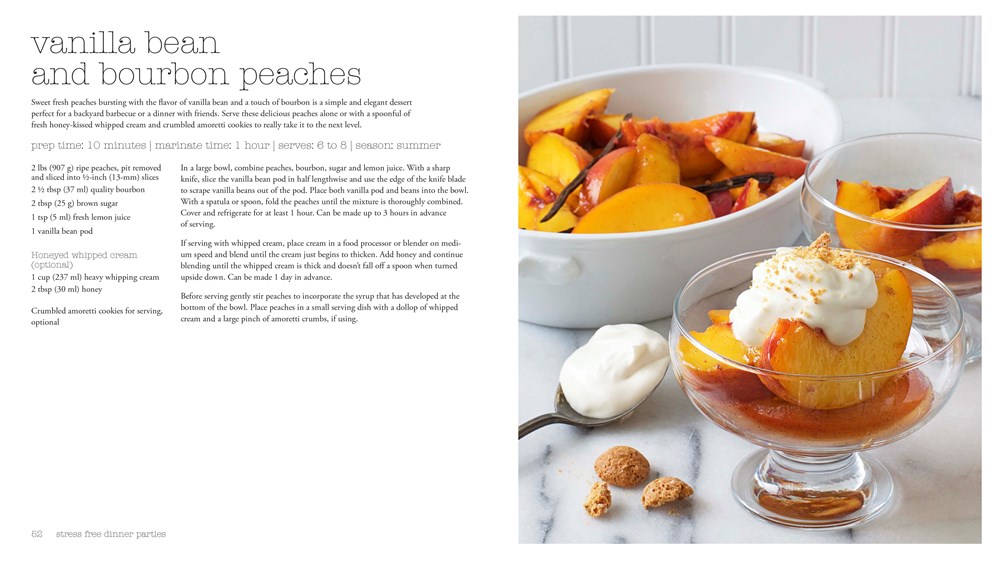 EFFORTLESS ENTERTAINING COOKBOOK: 80 Recipes That Will Impress Your Guests Without Stress by Meredith Steele
Stress-free cooking for a party?! It's possible with Meredith Steele's ingenious recipes for easy-to-cook meals that have a large wow factor. Recipes include a Shaved Asparagus Salad that tastes like it has a pantry full of ingredients, when really it only has a handful; Bourbon Vanilla Peaches that seem like they have been cooked for hours when really it's only minutes; and Easy Duck Confit that takes the guesswork out of this once difficult task and turns it into a technique to use at any occasion with ease.
MAGICAL MINIATURE GARDENS & HOMES: Create Tiny Worlds of Fairy Magic & Delight with Natural, Handmade Décor by Donni Webber
The playful and imaginative trend of miniature & fairy gardening caught fire in the craft world several years ago, and it has only grown in popularity. Webber shares ideas and tutorials to easily create seven one-of-a-kind mini gardens full of tiny plants and 70+ DIY decorations sourced from low-cost/low-care/long-lasting plants, natural materials, and commonly found craft supplies.