"Witty, wise, and disarmingly tender. I am hopelessly devoted to this summer dream of a book."
—Becky Albertalli, New York Times bestselling author of SIMON VS. THE HOMO SAPIENS AGENDA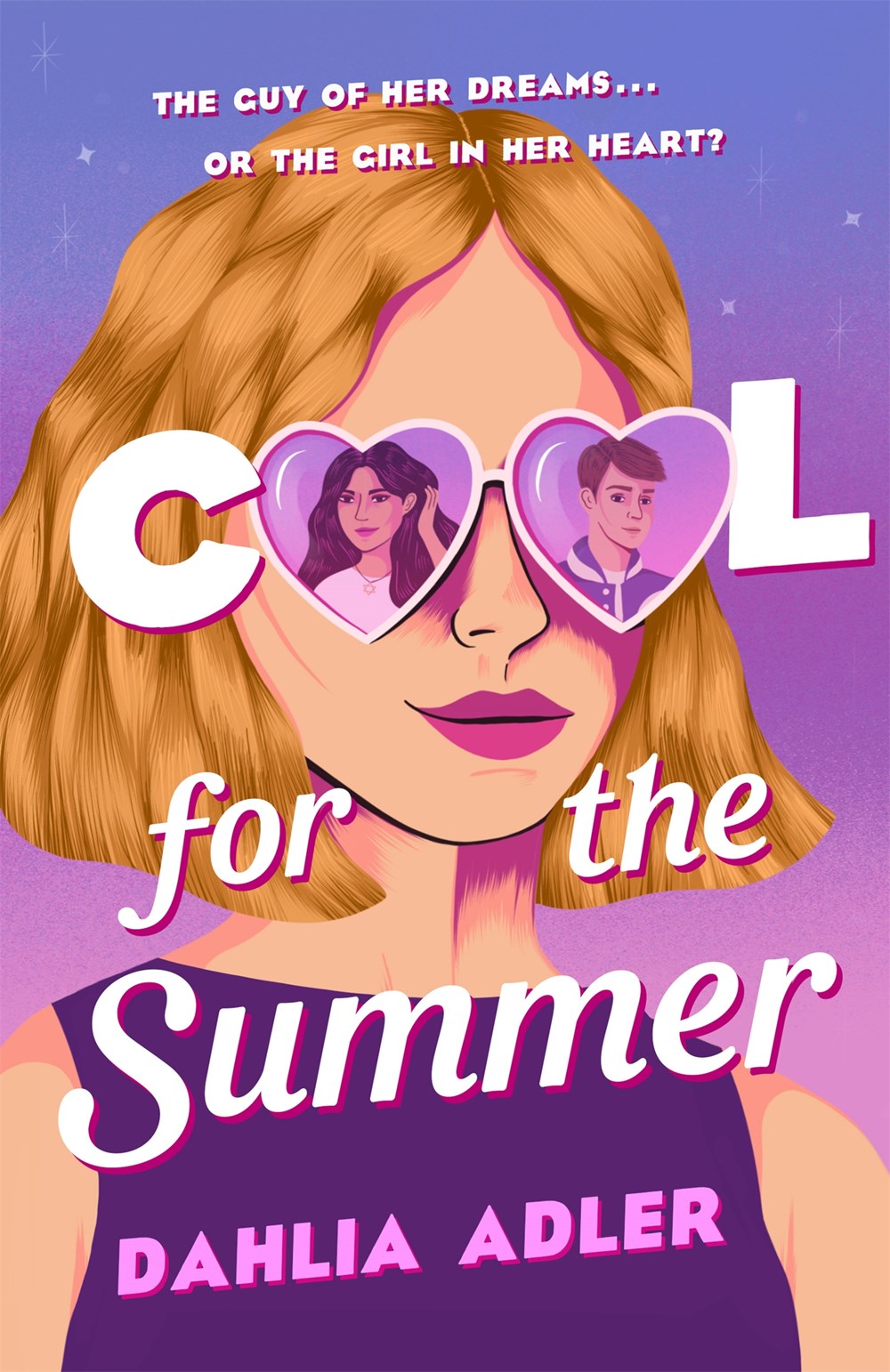 COOL FOR THE SUMMER by Dahlia Adler
9781250765826
Available May 11, 2021 from Wednesday Books
Ages 14 – 18
E-galley on Edelweiss and NetGalley
Lara is starting her senior year and things are looking pretty swell. Her friends are amazing, she has a job she actually enjoys, and she's just had the best summer of her life. And now the guy she's been swooning over for years is finally flirting with her. She's basically on top of the world.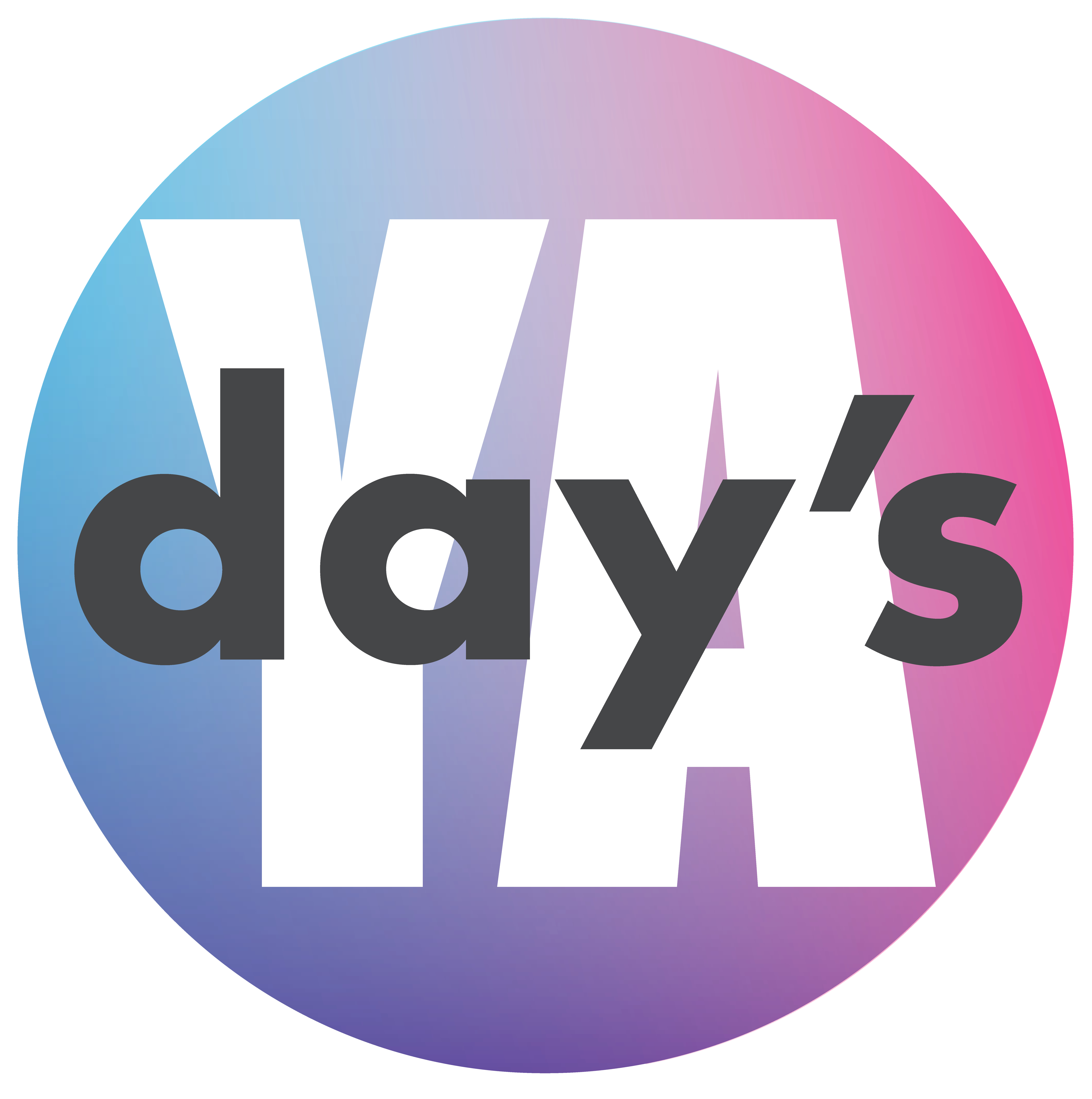 There's just one tiny problem . . . she can't seem to stop thinking about her summer fling, Jasmine. That tiny problem becomes a lot bigger when Jasmine suddenly transfers to Lara's school. Now Jasmine is everywhere and Lara's super confusing feelings from the summer are bubbling up to the surface again, complicating her life immensely.
This Grease-inspired rom-com is the perfect summer read. It's charming and lively, but also packs a serious emotional punch as Lara discovers herself and new love. It's full of witty banter, sweet crushes, and that special energy that only exists during a senior year of high school. Much like the pop song of the same title, COOL FOR THE SUMMER is an anthem to bi teens everywhere. Fans of TWEET CUTE, ONLY MOSTLY DEVASTATED, and LEAH ON THE OFFBEAT will fall hard for this coming-of-age queer love story.
"Written in Lara's dry but vulnerable voice and strung through with humor, warmth, and sensuality, this romance will speak to any reader who has ever struggled to know their own heart." —Booklist, starred review
"A welcome addition to the small but growing canon of questioning queer fiction."
—Kirkus Reviews
Happy reading!
<3 Emily
You can find all of our 2021 Books for Teens here and the Day's YA archives here.