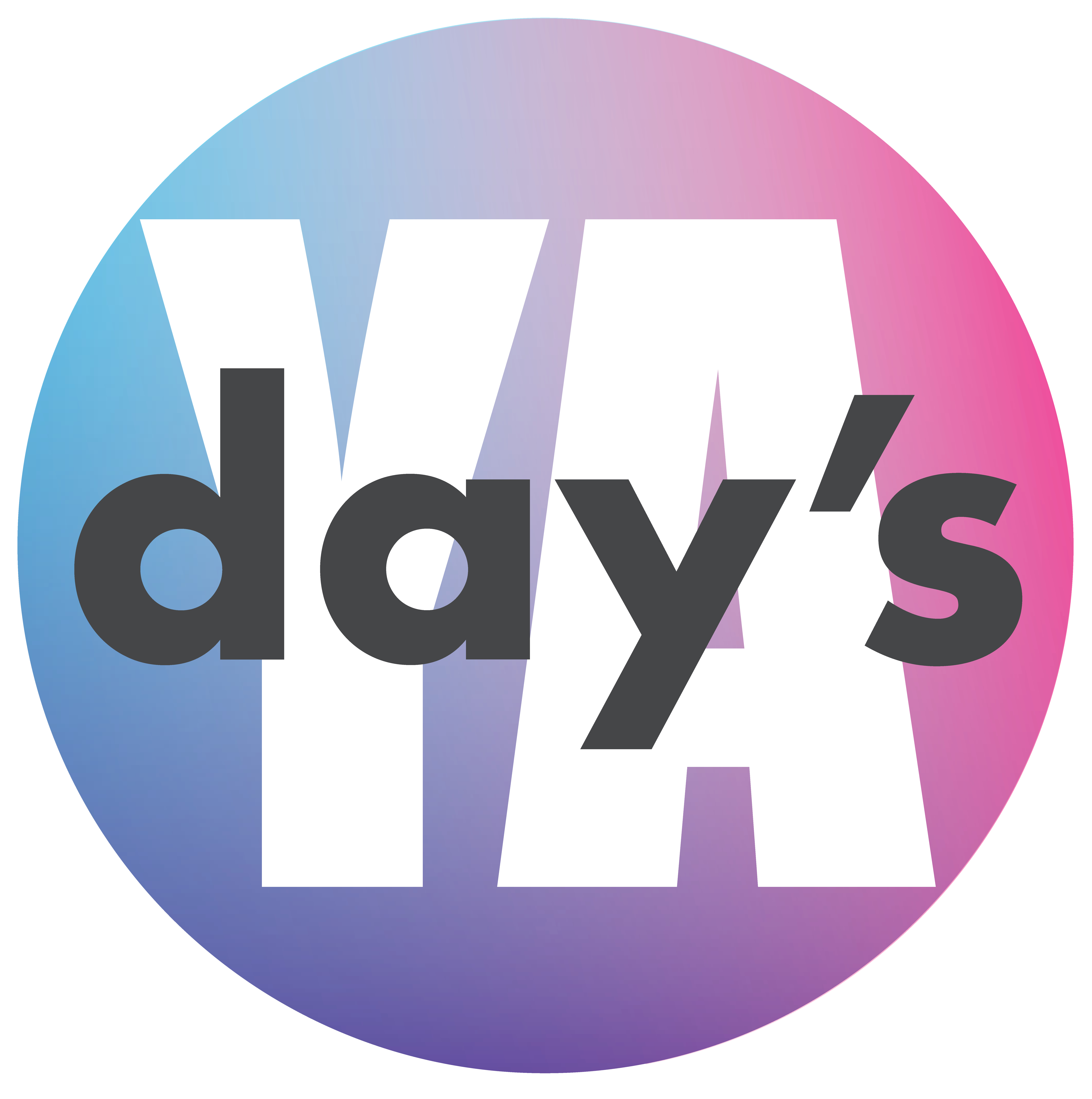 Happy Friday, y'all!
From the beloved author of TWEET CUTE comes the perfect read for fans of The Parent Trap.
YOU HAVE A MATCH by Emma Lord
9781250237309
Available January 5, 2021 from Wednesday Books
Ages 12 – 18
E-Galley available on Edelweiss and NetGalley
Sisters Abby and Savannah are polar opposites. Abby knows almost nothing about social media; Savannah is a famous Instagram influencer. Abby's idea of exercise involves skateboarding and climbing trees; Savannah prefers yoga. Abby is a reckless risk-taker; Savannah writes the rules and follows them to a tee. But neither knows the other exists… until Abby signs up for a DNA service and discovers her secret sister: Savannah.
The plan:
1. Attend the same summer camp.
2. Get to know each other.
3. Find out why Savannah was put up for adoption.
4. Keep it a secret from their parents.
As a lifelong fan of The Parent Trap (the soundtrack was the first CD I ever owned!), I had a hunch that I'd love this book—and boy oh boy was I right. There's summer camp vibes, sisterly drama, and family secrets, sprinkled with a little bit of awkward teenage romance. The delicious descriptions of food made my mouth water and gave me dinner ideas. Reading this was pure joy, and who doesn't need a little joy nowadays? Fans of Erin Hahn, Christine Riccio, and Jenny Han are sure to fall for this delightfully charming and heartfelt story.
Happy reading!
<3 Emily
P.S. You can find all of our 2021 Books for Teens here and the Day's YA archives here.