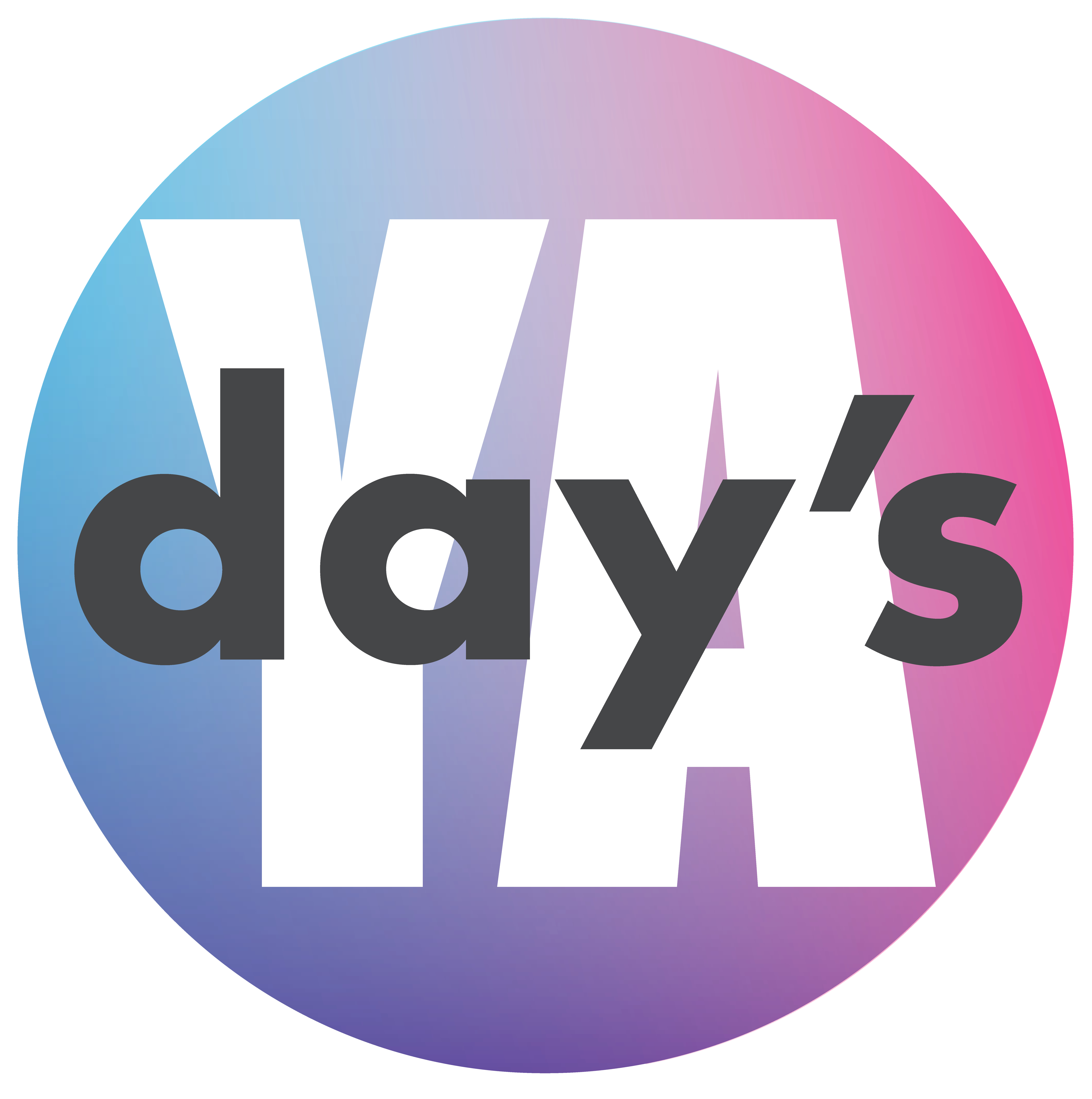 Hellooooo, YA pals!
It's the middle of summer, but we're bundling up for a trip to the frozen Siberian tundra!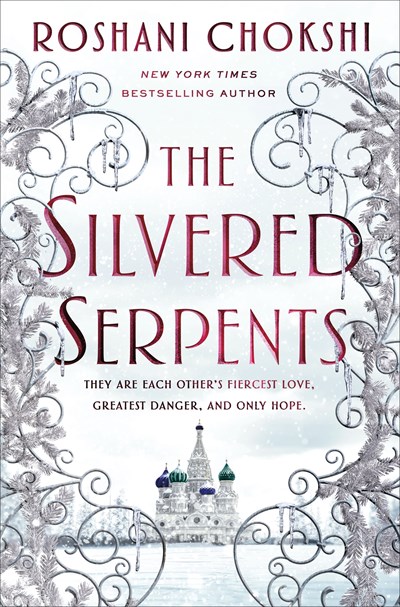 THE SILVERED SERPENTS by Roshani Chokshi
9781250144577
Available September 22, 2020 from Wednesday Books
Ages 12 – 18
E-galley available on Edelweiss and NetGalley
WARNING: Spoilers for THE GILDED WOLVES below!!
When Severin and his team were searching for an ancient artifact in THE GILDED WOLVES, they never could've predicted what they'd lose along the way. Now, after the death of their friend and fellow treasure-hunter, the group has separated, each one grieving in their own way. But when Severin hears of an artifact rumored to grant god-like powers, he rounds everyone up for a wild treasure hunt through a mysterious mansion in the icy heart of Siberia.
HOLY SMOKES. What a sequel! What a fun, heartbreaking, frigid romp. First of all, the mansion they're exploring sounds incredible. (A giant icy mansion surrounded by snow is perfect for this winter lover!) Secondly, Severin and his team—the perfect found family—have grabbed onto my heart with a vice-like grip. The way their collective grief has bonded them together is truly special. They are a delightful, sometimes frustrating ensemble whose chemistry with each other leaps off the page.
THE SILVERED SERPENTS will make you want to go back and start the series anew, if simply to remain in Chokshi's enchanting world a little bit longer. Hand this gorgeous, twisty sequel to fans of Leigh Bardugo, Emily A. Duncan, and Stephanie Garber.
---
Plus, with three starred reviews, this is definitely one you don't want to miss!
"The sleeker, smarter, sharper, and bloodier follow-up that fans of THE GILDED WOLVES deserve." —School Library Journal, starred review
HAPPY READING!
<3 Emily
P.S. You can find all of our 2020 Books for Teens here and the Day's YA archives here.