SLJTeen Live! is going virtual!
August 5, 2020
Register here
Be sure to stop by our booth and check out the "Reclaiming the American Experience" panel, featuring Romina Garber!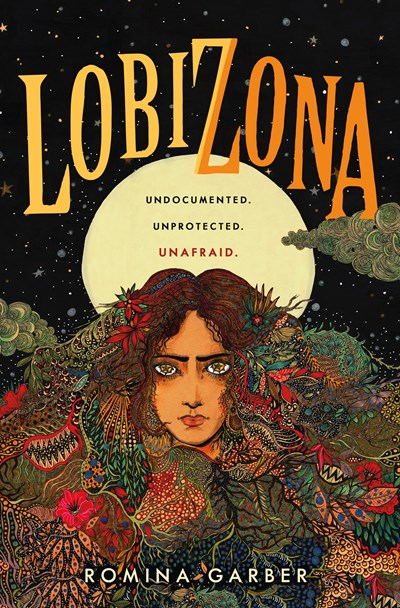 11:00 AM – 12:00 PM EST | Reclaiming the American Experience
There is no singular American story, but rather a multitude of unique identities and experiences. These authors will discuss how—in poetry, humor, fantasy, realism, and historical fiction, with characters who are immigrants or the children of immigrants—they craft stories that disrupt traditional narratives.
Panelists:
Romina Garber, LOBIZONA (Wednesday Books)
Candice Iloh, EVERY BODY LOOKING (Dutton)
Malinda Lo, LAST NIGHT AT THE TELEGRAPH CLUB (Dutton, 2021)
Ben Phillipe, CHARMING AS A VERB (HarperCollins/Balzer + Bray)
Jenny Torres Sanchez, WE ARE NOT FROM HERE (Philomel)
Moderated by: Adi Alsaid, Editor/Contributor, COME ON IN (Inkyard)
If you haven't had a chance to read LOBIZONA yet, it's available to download as an e-galley on Edelweiss.
See you there!