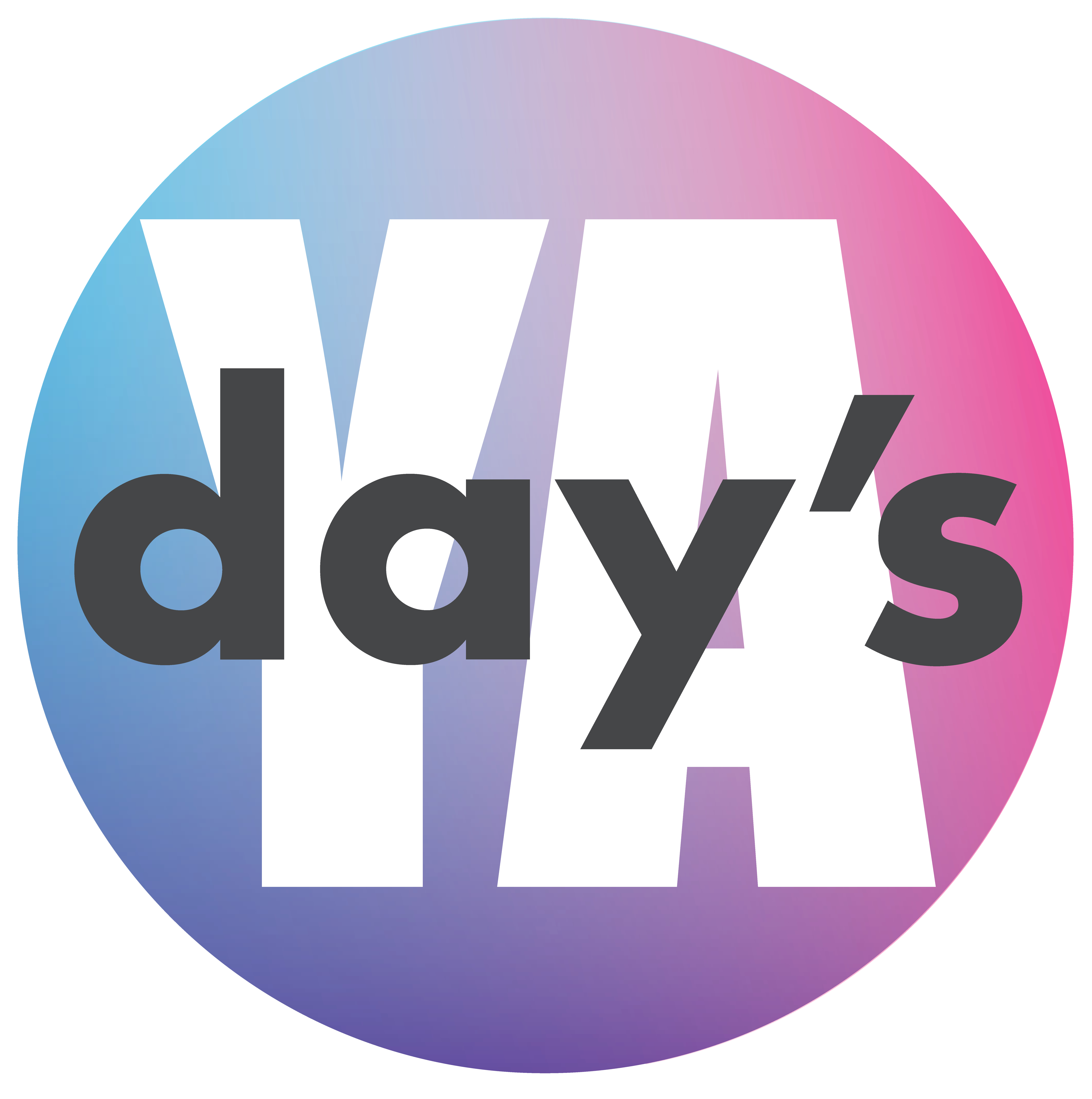 Happy Friday!!
The Lost Boys + The Craft = the feminist mash-up you've been waiting for.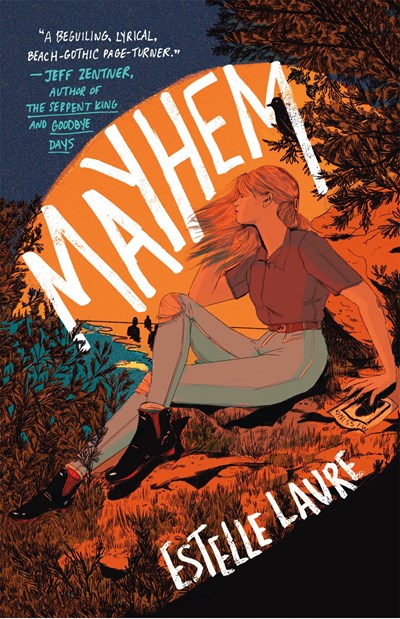 MAYHEM by Estelle Laure
9781250297938
Available July 14, 2020 from Wednesday Books
Ages 13 – 18
Available to download as an e-galley on Edelweiss
The year is 1987. Mayhem Brayburn and her mother, Roxy, are leaving Mayhem's abusive stepfather and heading to Santa Maria, California, a place neither of them has been since they left thirteen years ago. But Santa Maria has been calling to them, drawing them back in, and Mayhem is about to find out why.
When they arrive at Mayhem's Aunt Elle's house in Santa Maria, Mayhem hears that a man has been terrorising the town, kidnapping young girls from the beach at night. Meanwhile, Mayhem also discovers an old family journal and learns about a generational strain of magic carried by women in her family. A magic she's about to inherit. A magic she might be able to use to protect Santa Maria, but only if she can figure out how to control it.
If you read SADIE and thought "what if Sadie had magic?" then MAYHEM is the book of your dreams. It's an evocative, complex story of empowerment, revenge, and smashing the patriarchy, all tinged with delightful 80s nostalgia and supernatural powers. But even with their uncanny abilities, the characters are relatable and flawed people, just doing what they can to make their town a better place. And the California beach town setting is the perfect place to escape to right now.
School Library Journal calls MAYHEM "A compelling, unrelenting work of magical realism that will enthrall fans of nuanced feminist revenge fantasies," and I agree wholeheartedly. Give MAYHEM to readers who loved WILDER GIRLS by Rory Power, MOXIE by Jennifer Mathieu, and, of course, our beloved SADIE.
Happy Reading!
<3 Emily
You can find all of our 2020 Books for Teens here and the Day's YA archives here.