Happy Friday! If this was your first full week back after a long vacation, congratulations! You made it!
Now get out of here already and spend your weekend snuggling with these two furry fellas. #meow

BAILEY BOAT CAT: Adventures of a Feline Afloat by Louise Kennedy
We want Bailey's life: gazing wistfully out of portholes and lounging on the sun deck wearing our cat (ahem, human) lifejackets.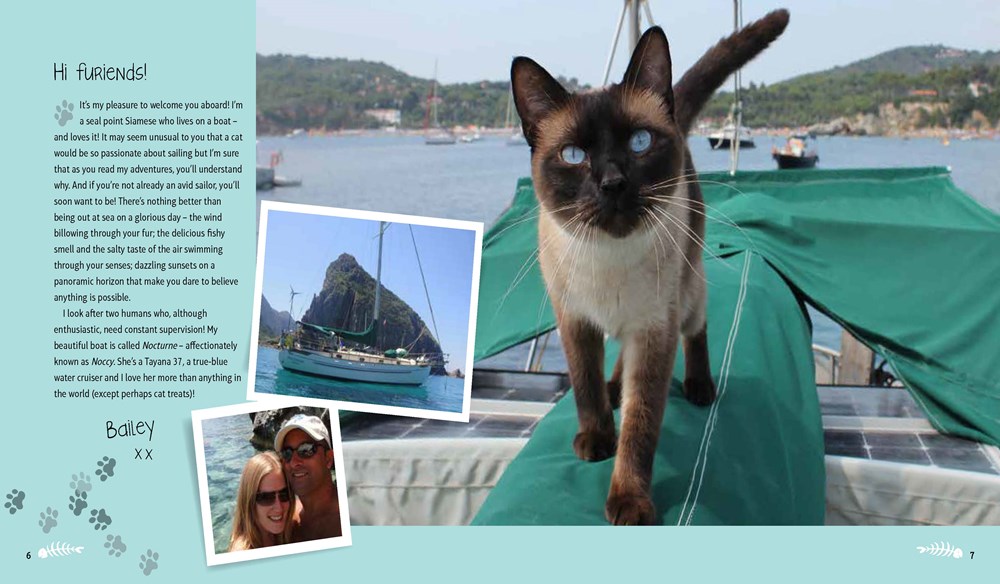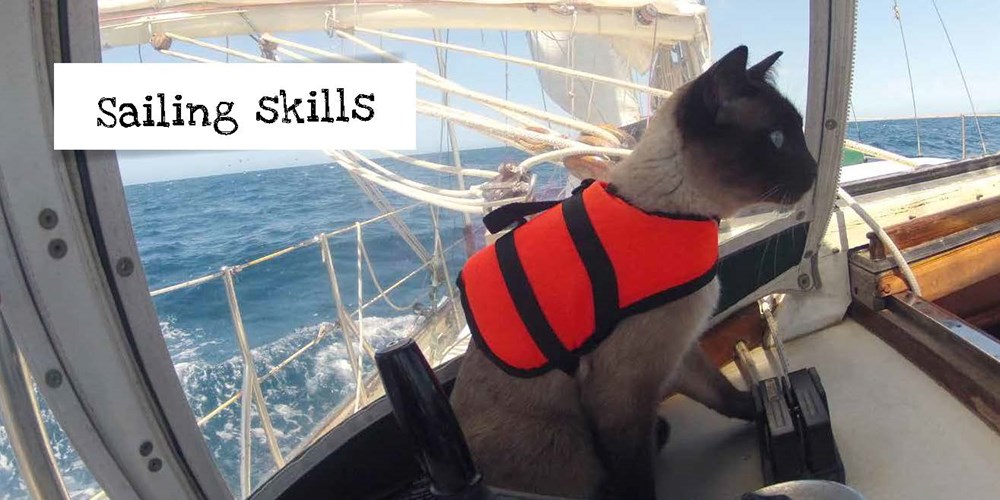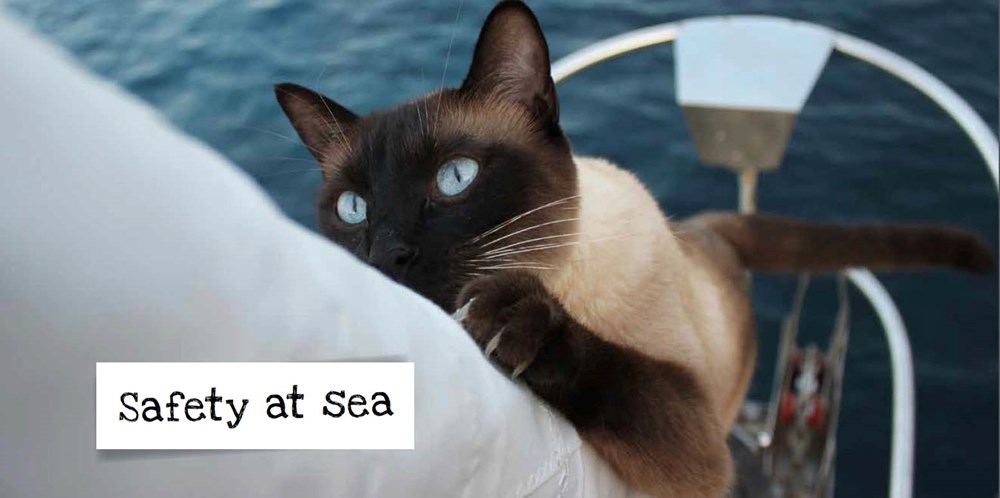 THE GOOD, THE BAD, AND THE FURRY: Life with the World's Most Melancholy Cat by Tom Cox
You know how much we love AC from THE BEST CAT BOOK EVER, but there's room in our hearts for another dark beauty: The Bear. He carries the weight of the world on his furry shoulders, and his owner Tom Cox regularly reports what's got him down on the Why My Cat Is Sad Tumblr. Plus with three other cats besides The Bear in the mix, there's more to love (and laugh about).
BONUS: Our good friend Katie Highland of Whittier Public Library in CA sent us pics of her adorable/mischievous furry friend Bruce that we just HAD to share with you:
What are you reading today? Share your #FridayReads with us @MacmillanLib. Happy weekend and happy reading!
DOUBLE BONUS: Talia's awesome tattoo!