Articles tagged
"Lisa Rogak"
These books about furry friends are #CuteOverload:
DOUG THE PUG: The King of Pop Culture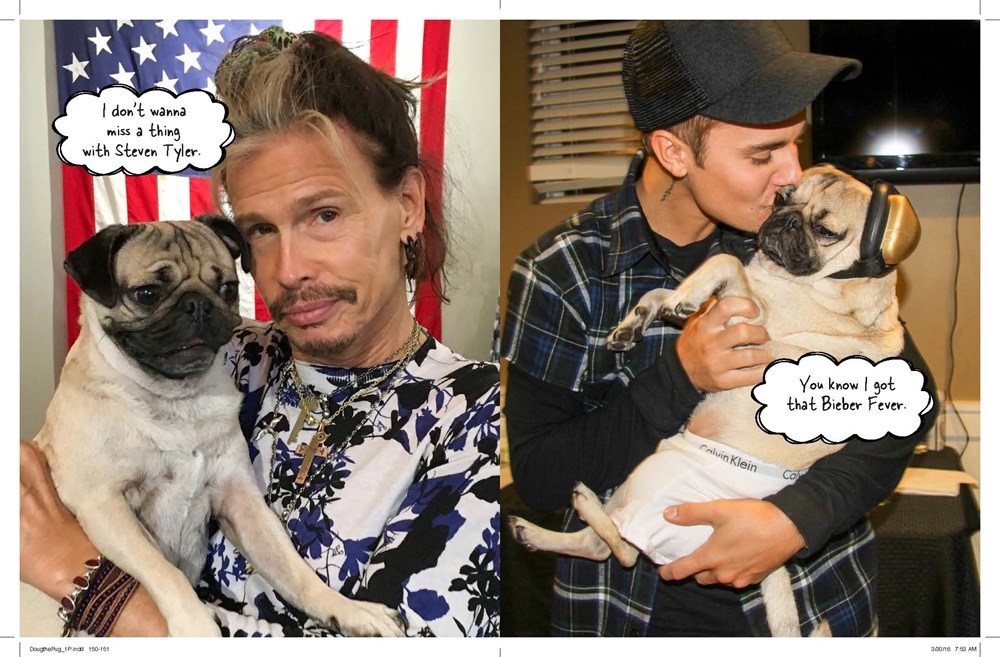 by Leslie Mosier
Doug the Pug is the King of Pop Culture with over 7 million adoring fans on Facebook, Instagram, Twitter, and Snapchat! He's bumped noses with the hottest stars out there: Justin Bieber, Steven Tyler, Ed Sheeran, John Legend, and Chrissy Teigen, just to name a few. Did you catch him in Fall Out Boy's latest music video? Doug's a rising star, but he doesn't let fame go to his head. He's a simple dog with a great big heart.
PUMPKIN: The Raccoon Who Thought She Was a Dog by Laura L. Young
As a baby, Pumpkin the Raccoon was abandoned by her parents after falling out of a tree and breaking her leg. Taken in by a family with two rescue dogs, Toffee and Oreo, Pumpkin gained a new set of "parents" and a life of luxury in the Bahamas. Check out Pumpkin's feature on Good Morning America! "…this book is cuteness overload and will appeal to all age groups." — Library Journal
THE BEST CAT BOOK EVER: PART II by Kate Funk
AC the cat is back! And his owner Kate Funk has come up with some even more hilarious, increasingly ridiculous costumes for him to model, from Rosie the Riveter, to Max from Where the Wild Things Are, to Marty McFly.
THE SHEPHERD'S VIEW: Modern Photographs From an Ancient Landscape by James Rebanks
Two starred reviews! "Rebanks' prose and the photographs make the landscape come alive, and woolly sheep pictured against beautiful craggy meadows will entice readers to dream of shepherding. A true gem." — Booklist, starred review
SAD ANIMAL FACTS by Brooke Barker
Barker's hand-illustrated collection of the Animal Kingdom's more unfortunate truths is beyond hilarious and has an amazing book trailer.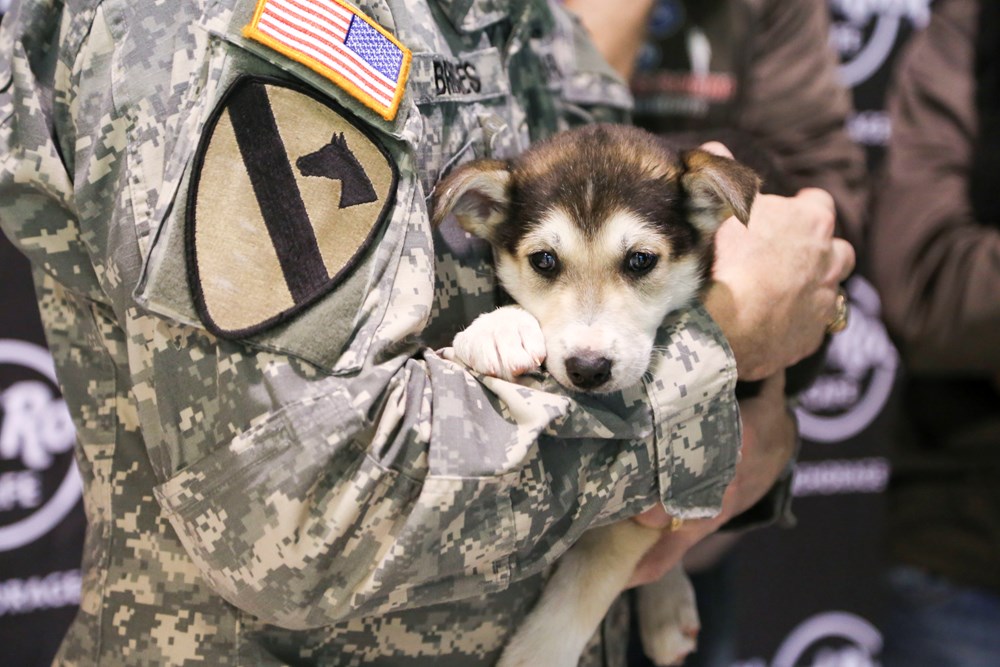 DOGS WHO SERVE: Incredible Stories of Our Canine Military Heroes by Lisa Rogak
Military Working Dogs have played a vital role in the United States armed forces throughout history. In this celebration of their contributions to our nation, Lisa Rogak profiles these heroic dogs and showcases them in vivid photographs that capture the devotion and respect these amazing canines, their devoted handlers, and fellow soldiers share for each other. readmoreremove