Articles tagged
"ECHO NORTH"
TIN HEART by Shivaun Plozza
Available now from Flatiron Books YA
Ages 12 to 18
When Marlowe gets a heart transplant and a second chance at life, all she wants to do is to thank her donor's family. Maybe then she can move on. Maybe then she'll discover who she is if she's no longer The Dying Girl. But with a little brother who dresses like every day is Halloween, a vegan warrior for a mother, and an all-out war with the hot butcher's apprentice next door, Marlowe's life is already pretty complicated. And her second chance is about to take an unexpected turn…
WICKED SAINTS by Emily A. Duncan
Available now from Wednesday Books
Ages 13 to 18
In this stunning Joan of Arc inspired debut, a peasant girl who can speak to the gods must find a way to work with a deadly adversary to turn the tide of the war and assassinate the mad king. When their scheme leads them straight to the royal family, Nadya must decide whether to trust the High Prince—her country's enemy—or the beautiful, troubled boy with powers that may ignite something worse than the war they're trying to end. Chaos ensues.


AN AFFAIR OF POISONS by Addie Thorley
Available now from Page Street Kids
Ages 14 and up
After unwittingly poisoning King Louis XIV, alchemist Mirabelle Monvoisin is forced to see her mother's Shadow Society in a horrifying new light: They aren't the heroes they've always claimed to be, but murderers. Herself included. Mira tries to ease her guilt by brewing helpful curatives, but her tonics and remedies cannot right past wrongs. With the Sun King and half the royal court dead, royal bastard Josse de Bourbon's only objective is to keep his injured sisters and the petulant Dauphin alive—until his path collides with Mirabelle's, and he finds an ally in his once sworn enemy.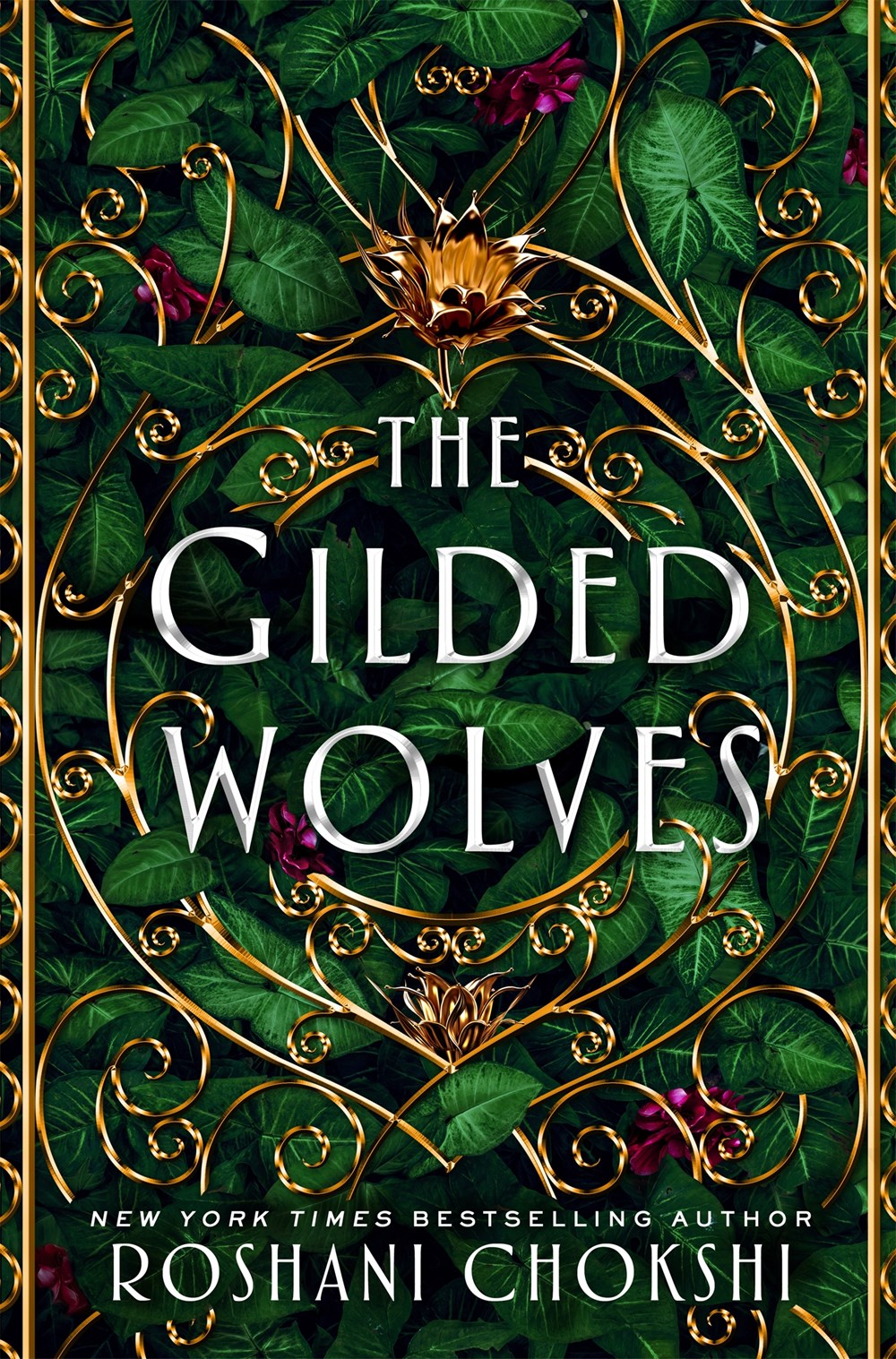 THE GILDED WOLVES by Roshani Chokshi
Available now from Wednesday Books
Ages 12 to 18
Paris, 1889: In this city, no one keeps tabs on secrets better than treasure-hunter and wealthy hotelier, Séverin Montagnet-Alarie. But when the all-powerful society, the Order of Babel, seeks him out for help, Séverin is offered a treasure that he never imagined: his true inheritance. To find the ancient artifact the Order seeks, Séverin will need help from a band of experts. Together, they'll have to use their wits and knowledge to hunt the artifact through the dark and glittering heart of Paris. What they find might change the world, but only if they can stay alive.
ECHO NORTH by Joanna Ruth Meyer
Available now from Page Street Kids
Ages 14 and up
In this spellbinding and darkly romantic twist on East of the Sun and West of the Moon,Echo's carefully structured world falls apart after her father leaves for the city and mysteriously disappears. Believing he is lost forever, Echo is shocked to find him half-frozen in the winter forest six months later, guarded by a strange talking wolf—the same creature who attacked her as a child. The wolf presents Echo with an offer: for her to come and live with him for a year. But there is more to the wolf than Echo realizes, including a history she can't remember.
View the full list of 2020 BFYA nominees here.
BIRTHDAY by Meredith Russo
Available now from Flatiron Books YA
Ages 13 to 18
Two best friends. A shared birthday. Six years.
Six years of birthdays reveal Eric and Morgan's destiny as they come together, drift apart, fall in love, and discover who they're meant to be—and if they're meant to be together. From the award-winning author of If I Was Your Girl comes a heart-wrenching and universal story of identity, first love, and fate.
View the full list of 2020 Quick Picks nominees here.